Get connected and compare broadband services from these providers
Compare from our list of UK broadband providers.
Compare broadband
Start saving money
Find the best deal for you
Get a quote now
A list of broadband providers in the UK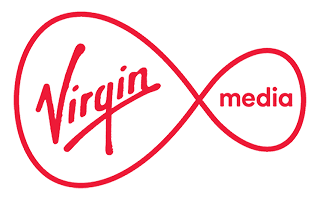 Virgin Media was founded in 2006 after two of the UK's biggest cable providers NTL and Telewest merged together. It became the first company to offer TV, broadband, mobile and home phone packages, and was one of the first to introduce fiber optic broadband to the UK.
Virgin Media has a reputation as the fastest broadband available, and is suitable for those looking to use their internet across multiple devices. The downside is that it can get pretty expensive, with prices ranging from £28 to £42 and above per month, and an extra £35 set up fee on all contracts.
The minimum duration of all contracts is 12 months, after which the fee per month increases and you have the option to swap providers.
It is also offering Gig1 fiber broadband, the fastest in the uk for £62 per month and £35 set up fee. Gig1 is only available for a minimum of 18 months, and the price is fixed for 24 months.
If you are a student, it is worth doing a quick search for any student deals which may be going on.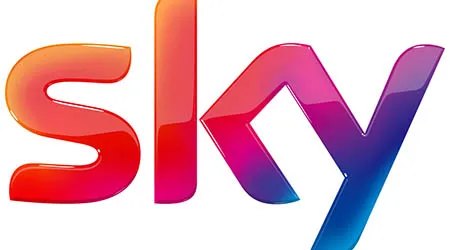 Sky Group was founded in 1990 as a media company in the uk, and introduced its broadband in 2006. It is offering two broadband packages; Essential, with speeds of 11Mbps and Superfast with speeds of 59Mbps. Both are 18 month contracts and have a £19.95 set up fee.
For an extra £5 a month you can subscribe to Sky Broadband Boost, which makes you eligible for Sky's WiFi Guarantee. The guarantee states that if the internet doesn't reach every room of your house and Sky can't fix it for you, you'll be able to get all your money back and can continue using the features for free until your contract expires.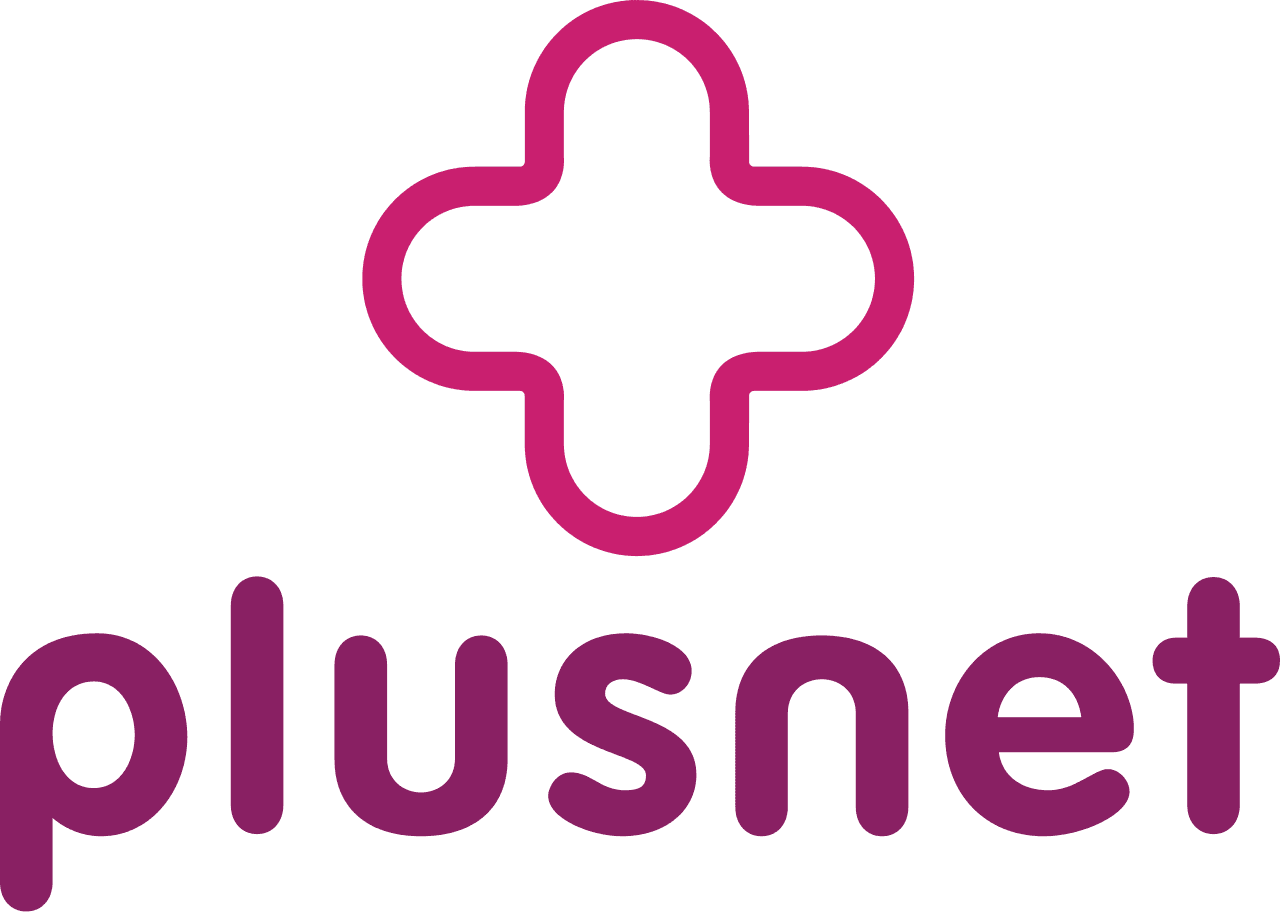 Plusnet was established in 1997 in Sheffield and it's broadband services became available in 2000.
You can find good deals in their 18 month contracts such as their Unlimited Fiber deal, £22.99 a month for 36Mbps. All of their 18 month contracts are installation fee free.
If you are looking for a shorter contract, however, you'll be better off looking for a different ISP as their 12 month contracts and non-contract deals are much pricier than others on the market and all have different installation fees.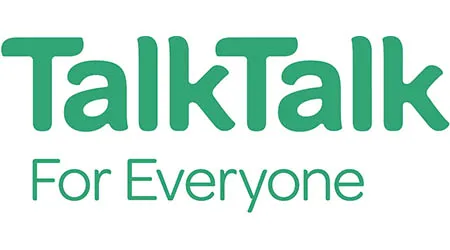 TalkTalk offer two broadband-only deals for 11Mbps and 67Mbps.
It also offers a third broadband deal which is 11Mbps and comes with TalkTalk TV, TV Lite box and entertainment boost, for an extra £27 upfront. The TV deal allows you to pause and rewind live TV, and also gives you access to a bunch of channels such as MTV, Sky channels, Comedy Central and National Geographic among others.
TalkTalk gives you 30 days to try it's fiber broadband with no penalty for leaving, and if you are a current customer, when you reach the end of your contract it will offer you better value packages, if there are any, or the same packages that are available to new customers.
Current customers are also notified when their contract is ending, and those who don't get around to switching to a new deal are guaranteed that they won't be paying more than £30 per month for broadband and line rental.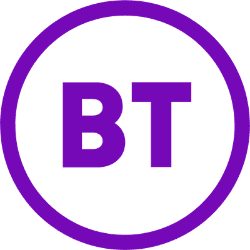 BT is offering three different broadband deals, 36Mbps, 50Mbps and 67Mbps, all in 24 month contracts and charge a £9.99 fee for kit postage.
It offers Complete WiFi, which guarantees at least 10Mbps of internet coverage all over your house. It is more suited to houses with four or more rooms, and works via WiFi Discs that relay the signal from the router to the rooms where you need more coverage. They offer two additional discs at no extra cost if they are required. If the signal is still weak you can get £20 off of your next BT bill.
The complete WiFi service is available with their superfast fiber package or to BT plus customers for an extra £5 a month. However it isn't yet available in all parts of the UK and you can check whether your area is covered on their website.

NOW TV offer three broadband packages with line rental included, 11Mbps, 36Mbps and 63Mbps. All packages have a £5 installation fee and none of them are tied to a contract, meaning prices are able to change at any time.
This flexible contract is perfect for those who are in short term rentals and can't commit to a long-term contract.
At the time of writing, NOW TV is also offering an Entertainment Pass for £5.99 (usually £8.99) a month for 12 months, which you can cancel anytime, to everyone who joins their broadband service. The Entertainment Pass allows you access to 300 Box-Sets.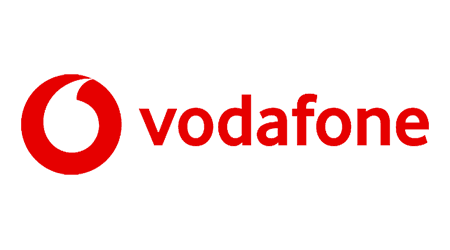 Vodafone offer two broadbands with average internet speeds of 35Mbps and 63Mbps. Both are 18 month contracts, come with a free 6-month trial of F-Secure SAFE anti-virus software, and those who are already with Vodafone Pay Monthly Mobile can get their broadband rate a little bit cheaper. However, prices aren't fixed and may change during your contract. They don't charge any fees for the Vodafone WiFi Hub.
Both packages offer a different speed guarantee. With Superfast 1 you get 35Mbps average download speed, which is good for a few devices, and 25Mbps is the guaranteed minimum download speed.
With Superfast 2, you get 63Mbps average download speed and 55Mbps is the guaranteed minimum download speed. If you experience speeds lower than those in the guarantee, you'll be eligible for a 15% discount on your monthly plan, which will continue to be applied while it's getting fixed. If they don't manage to fix it you'll get the discount and they will talk through options with you.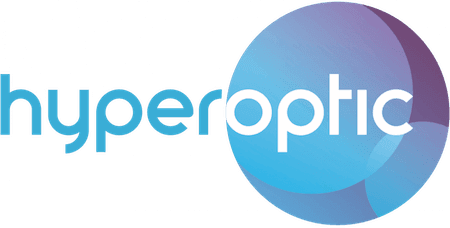 Hyperoptic offer four fast fiber optic broadband packages, suitable for those who are looking for a cheap and fast connection for multiple devices. They offer 12 month contracts as well as rolling deals, all coming with a £29 activation fee.
The monthly rolling broadband is commitment free and you are able to quit anytime providing you give Hyperoptic 30 days notice.
The price per month rises after the end of your contract for the Superfast, Ultrafast and Hyperfast broadbands. The Fast broadband price stays the same.
Their most popular broadband is 150Mbps, which is enough to provide very good coverage for busy households, and goes up to 500Mbps, with which you'll be able to comfortably use many devices at once, with no major interruptions.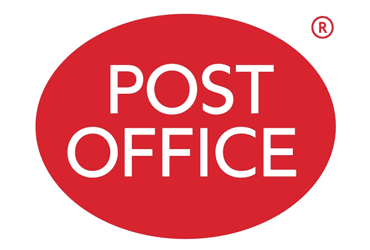 Post Office Telecommunications was founded in 1969 as a separate department from the Post Office. In 1979 telecommunications and the post office were separated and British Telecommunications (now known as BT) was born. The Post Office currently operates its broadband on the TalkTalk network.
It offers three 12 month broadband contracts with average speed of 11Mbps, 38Mbps and 67Mbps, and no upfront costs. All come with line rental included and 6 months free on F-Secure SAFE antivirus software. All three prices rise after the end of your contract.
We show offers we can track - that's not every product on the market...yet. Unless we've said otherwise, products are in no particular order. The terms "best", "top", "cheap" (and variations of these) aren't ratings, though we always explain what's great about a product when we highlight it. This is subject to our terms of use. When you make major financial decisions, consider getting independent financial advice. Always consider your own circumstances when you compare products so you get what's right for you.