Sheri Bechtel is associate editorial director of product reviews at The Balance and a former editor at Finder, specializing in investments. Her writing and analysis has been featured in Yahoo News, Bond Buyer and Prospect News. She holds a B.A. in English from Columbus State University.

Expertise
Bonds
Stocks
Exchange-traded funds (ETFs)
Index funds
IPO
Education
Bachelor of Arts in English | Columbus State University | 1995–1999
Featured publications
Featured videos
Latest articles by Sheri Bechtel
2 articles written by this author
Find out more about the Squarespace IPO and how you can buy shares.
Sheri Bechtel
13 May 2021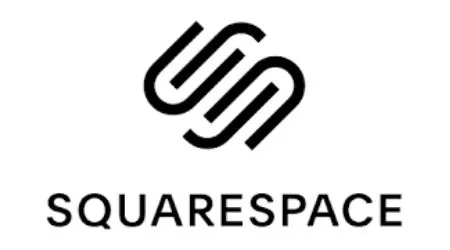 Many shorted stocks have seen gains in 2021. Find out which ones could be worth watching.
Sheri Bechtel
29 January 2021