Manisha Chambers is a Publishing Assistant at Finder. Manisha has recently graduated from the University of Sussex with a Medical Neuroscience degree. Manisha hopes to gain a greater insight into Finance and technology. In her spare time, she enjoys long walks and skating.
Education
Bachelors of Science, Medical Neuroscience | University of Sussex | 2018-2021
Latest articles by Manisha Chambers
2 articles written by this author
Scottish Friendly is a mutual organisation in the UK that offers ISAs and investment bonds. Read our review to find out what we think of Scottish Friendly and how much it costs.
Manisha Chambers
13 August 2021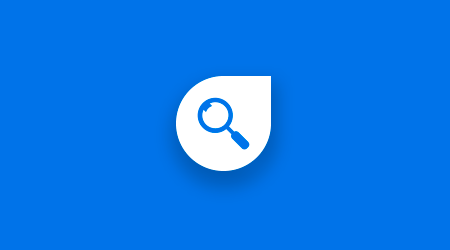 Find out about Shepherds Friendly and the services it offers.
Manisha Chambers
17 January 2018