Elizabeth Barry is Finder's global fintech editor. She has written about finance for over five years and has been featured in a range of publications and media including Seven News, the ABC, Mamamia, Dynamic Business and Financy. Elizabeth has a Bachelor of Communications and a Master of Creative Writing from the University of Technology Sydney. In 2017, she received the Highly Commended award for Best New Journalist at the IT Journalism Awards. Elizabeth has found writing about innovations in financial services to be her passion (which has surprised no one more than herself).
Latest articles by Elizabeth Barry
2 articles written by this author
Compare a range of banks and apps that let you split bills, request money and send payments to friends.
Elizabeth Barry
30 August 2019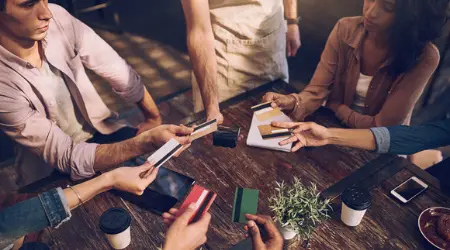 The complete guide to setting up shop on Amazon UK and making money with the global retail giant.
Elizabeth Barry
17 November 1920