Chris Jager is the senior reviews editor at Finder, specialising in consumer technology. With over 15 years of experience as a full-time journalist, Chris has provided expertise to many leading technology publications, including PC World, Australian Gamepro, Good Gear Guide, ARN, IT News, PC Authority, CRN, GameSpy, Gizmodo, Business Insider, MSN, Kotaku and Lifehacker Australia. Before joining Finder, Chris was the editor of Lifehacker Australia for five years. He has a Bachelor of Communications in Journalism from the University of Western Sydney. Outside of Finder, you'll find him playing with retro 80s computers while juggling three pre-teen daughters.
Latest articles by Chris Jager
3 articles written by this author
Microsoft's next-gen Xbox is now available for sale in the UK. Here are all the places to buy the Xbox Series X online. IN STOCK and available now!
Chris Jager
15 December 2020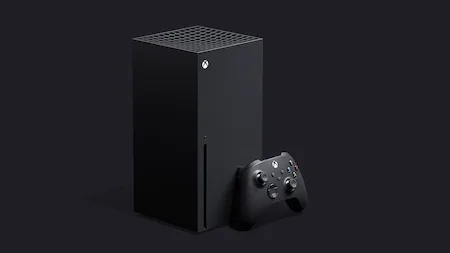 What kind of deals can you expect to see this Black Friday? Here are five online bargains to watch out for.
Chris Jager
26 October 2020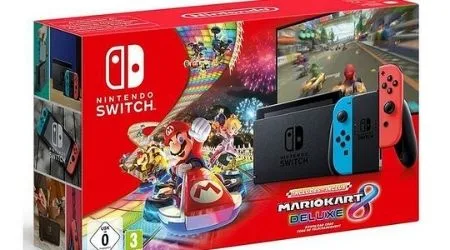 Xbox Series S is a cheaper alternative to the Xbox Series X, available on 10 November. Here's a list of UK stores where you can pre-order the console.
Chris Jager
18 September 2020