Ben Knight is a contributing cryptocurrency writer for Finder. Having written for Alternative Assets, PianoDreamers and YeahAustralia in the past, his passion for language and creativity with words drives his work. Ben has a master's degree in writing, editing and publishing, and a bachelor's degree in creative writing.
Latest articles by Ben Knight
3 articles written by this author
Find out how to get started earning crypto with staking, lending, crypto savings accounts and more.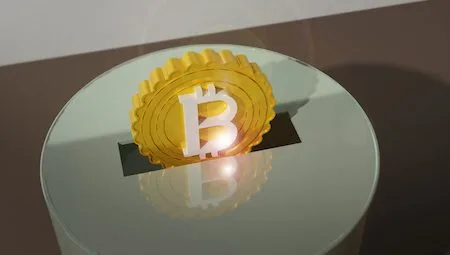 We dive into the two most prominent meme coins to understand their similarities and differences, and to compare them on supply and other features.
Ben Knight
1 November 2021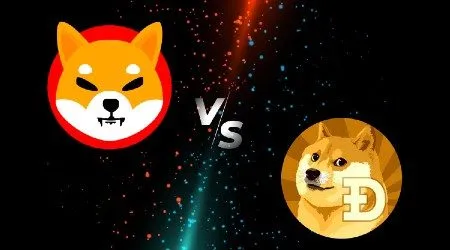 If you're thinking of buying and selling cryptocurrencies on eToro, make sure you check out our comprehensive eToro review first to understand the pros and cons.
Ben Knight
2 January 2018