Finder is committed to editorial independence. While we receive compensation when you click links to partners, they do not influence our content.
Alternatives to MoneyGram
Check out our handpicked list of MoneyGram alternatives to best customize your transfer.
MoneyGram is one of the largest international money transfer services in the world with service to almost 200 countries and territories through more than 350,000 agent locations. But because of MoneyGram's low maximum transfer cap and its varying fees, you may want to take your business elsewhere.
Use this list of alternatives to MoneyGram to see what other companies might bring you closer to your ideal transfer.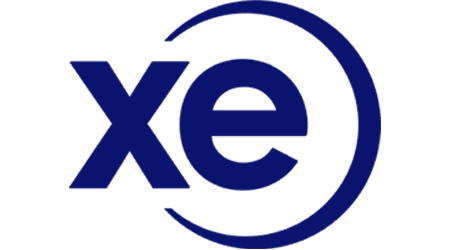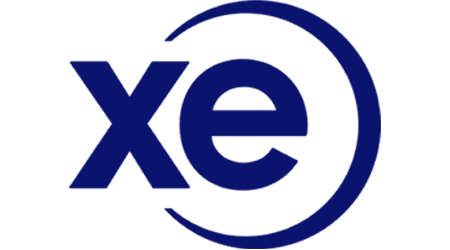 XE Money Transfer
Unlike MoneyGram and its maximum limits, XE allows you to transfer as much as you want. XE also has competitive exchange rates, no fees and service to more than 170 countries worldwide.
Why pick XE Money Transfer instead?
Competitive exchange rates with no additional fees
Max transfer is $500,000 per transaction
Downsides
No cash pickup option
Doesn't accept cash or card payments
Exchange rates not displayed until you sign up for an account
Turnaround time can take up to three business days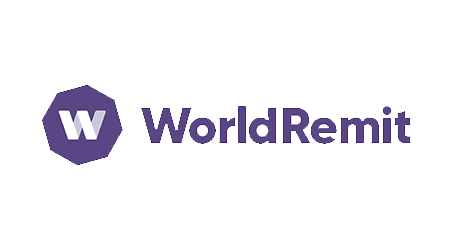 WorldRemit
WorldRemit's global coverage isn't as extensive as MoneyGram's, but its exchange rates are typically more competitive. Both companies offer low transfer maximums and fees that depend on where and how much you're sending.
Why pick WorldRemit instead?
Bank-to-bank transfers, cash pickups and mobile top-ups available
Pay by bank account, debit or credit card
Transparent fees and exchange rates
Downsides
Small daily maximum transfer amount of $9,000
Requires a government-issued ID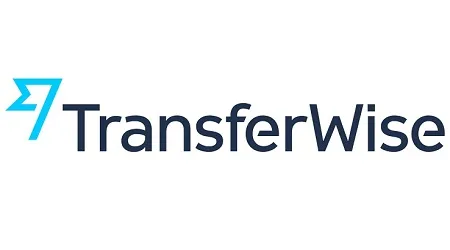 TransferWise
TransferWise uses mid-market exchange rates and has a sliding fee schedule that depends on the amount you are sending. It offers significantly higher sending limits than MoneyGram.
Why pick TransferWise instead?
Guaranteed better exchange rates than most competitors
Easy to sign up and transfer money within minutes
High maximum transfer limits and daily caps
Downsides
Sliding fee schedule, the more you send, the higher the fee
Social Security number (SSN) required to send from the US
Bank-to-bank transfers only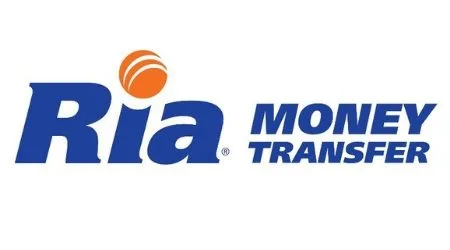 Ria
Although Ria's network isn't as extensive as MoneyGram's, this large competitor still offers service to over 160 countries. Additionally, Ria offers services like cash delivery for emergencies and flexible payment options, helping it to compete with MoneyGram.
Why pick Ria instead?
Bank-to-bank transfers are typically faster than the industry average
Ria offers support for customers through chat, email, phone and an extensive FAQ section
Strong exchange rates that are typically within 1% of mid-market
Downsides
Slightly smaller global reach than MoneyGram
Sending and receiving limits could be higher
In-person transfers may be more expensive than online transfers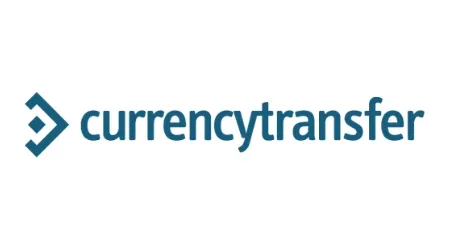 CurrencyTransfer
Although CurrencyTransfer has a smaller network than MoneyGram, its best-price guarantee and lack of transfer fees make it a solid alternative for the markets both companies serve.
Why pick CurrencyTransfer instead?
Typically offers stronger exchange rates than MoneyGram
No fees for money transfers, no matter the amount
Users can send to multiple recipients after locking in a guaranteed rate
Downsides
Limited sending and receiving options
Almost always restricted to bank-to-bank transfers
Proof of ID may be required before transferring
Can only send and receive on business days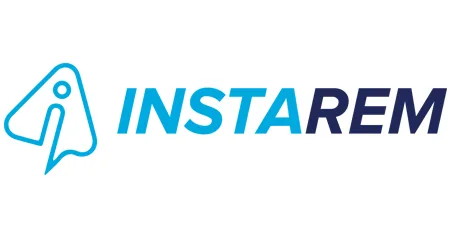 InstaReM
InstaReM offers the mid-market exchange rate on some currencies at certain times, but isn't transparent about what these are. You can often find promo codes to get money off your first transfer.
Why pick InstaReM instead?
Transparent fees
Same-day transfers for most supported currencies
Loyalty points system that can be redeemed against transactions
Downsides
Transfers must be sent to a bank account
Must pay via bank transfer
Fewer supported currencies than many competitors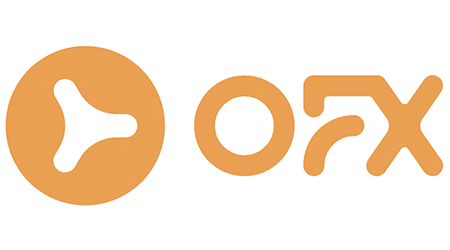 OFX
OFX has no maximum limit, which makes it a good option when sending large amounts at once.
Why pick OFX instead?
No maximum transfer limit
Hedging options such as forward contracts and limit orders
Special product for business transfers
Downsides
Must transfer to and pay with a bank account
High minimum transfer amount of $1,000
No cash pickup options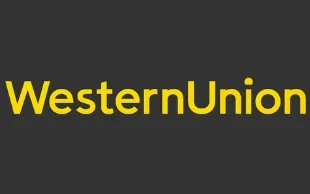 Western Union
Western Union has agents worldwide, making it easy to get cash into the hands of your money transfer recipients. Like MoneyGram, Western Union has fees that depend on where you're sending money and how you pay.
Why pick Western Union instead?
Send money for cash pickup within minutes at more than 500,000 agent locations
Numerous transfer options by credit and debit card, cash pickup and bank accounts
Downsides
Weak exchange rates averaging 5% more than the mid-market rate
Fees added to every transfer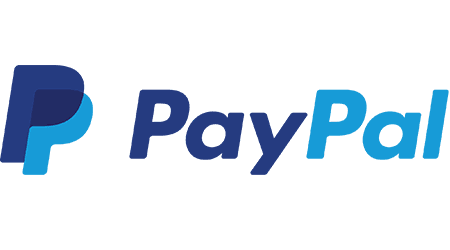 PayPal
In addition to providing payment support for online purchases, PayPal also offers overseas transfers to more than 200 countries and territories. PayPal is similar to digital banking services in rates, though, making it better to use only in specific situations.
Why pick Paypal instead?
Clear transfer fees starting from $0.99
Combine business and personal transfer services with your PayPal account
Downsides
Fees increase with amount transferred
Credit card fees incur additional fees
Recipient needs a PayPal account
Fixed exchange rate at 2.5% above mid-market is higher than most on this list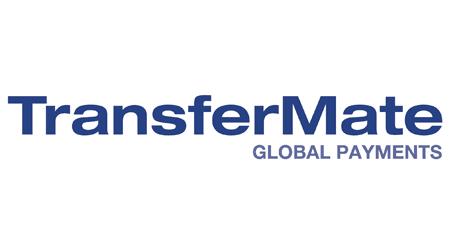 TransferMate
TransferMate also has a large range of currencies you can send to. Although it typically focuses on business transfers, it allows personal transfers for orders over $1,000.
Why pick TransferMate instead?
No maximum sending limit
Same-day transfers available through the SWIFT network, sometimes as short as 10 minutes
Small margin added on to the mid-market rate for transfers
Downsides
Flat $10 fee for transactions under $1,000
Must pay for transfer through wire transfer or ACH, cannot use debit or credit card
Still looking for other options?
If these MoneyGram alternatives aren't exactly what you are looking for, check out the table below. You can use it by entering the amount you want to send and the destination, which will let you compare the rates and services of more options. Alternatively, learn more about MoneyGram in our review.
Disclaimer: Exchange rates change often. Confirm the total cost with the provider before transferring money.
More guides on Finder