Finder makes money from featured partners, but editorial opinions are our own.

Advertiser disclosure
Finder study reports that kids are receiving a collective $92 billion a year in pocket money
The average allowance for doing chores is $42 a week.
Getting paid for doing your chores is a great way for kids to learn the value of money. And more and more parents say they are giving their kids an allowance, with 67% of parents saying they pay their child an allowance, according to the latest finding from the Finder Consumer Confidence Index.
Parents who give their kids an allowance pay an average of $42 a week for helping out around the house, which comes to about $2,184 annually. That means the 67% of parents paying allowances, roughly 42 million parents, give their kids about $92 billion a year in pocket money.
The amount parents are giving their kids is also on the way up. Back in Q4 2022, the average amount parents said they were giving their kids was $20. Flash forward to Q2 2023 and that figure sits at $42.
While you might assume that only children would get more than kids with siblings, parents with two kids actually give the most on average at $46 per child.
When asked who's responsible for paying their kid's allowance, the majority say the responsibility falls on them (74%), 15% say they share the responsibility and 10% say it's on their partner.
Men pay their kids more on average for doing their chores
Roughly 79% of men say they give their kids an allowance, compared to 51% of women.
However, dads ($43) only give slightly more pocket money than moms ($39) a week.
Men are more likely to say they are responsible for paying their kid's allowance (80%) compared to women (65%).
Millennials paying the most for chores
Almost three-quarters (73%) of millennial parents say they're giving their kid an allowance, slightly higher than Gen Z (62%). Unsurprisingly (at least biologically speaking), baby boomers are the least likely to be giving children under the age of 18 an allowance at 35%.
Millennials give their kids the most pocket money at $46, compared to boomers at $14.
Kids in the West earn the most money for doing their chores
Those on the West Coast are the most likely to pay their kids an allowance at 73%, compared to just 64% in the Midwest.
Parents in the West say they give their children $50 a week for doing their chores, compared to $33 for kids squirreling away their savings in the Midwest.
Most parents have upped how much they give their kids
It looks like not even pocket money is able to escape inflation, with 59% of parents saying they are giving their child more allowance than 12 months ago. Nearly 1 in 10 (10%) say they are paying their kids less than a year ago and a third (33%) are paying the same.
For those parents who are paying their kids more, the majority of parents (75%) say they increased their kid's allowance with age, while 8% say inflation was a factor.
More men increasing their kids' allowance
Roughly 63% of men say they're paying their kids more now than a year ago, compared to 50% of women who say the same.
Younger generations increasing allowance for their kids
Close to two-thirds of millennial (64%) and over half of Gen Z parents (57%) say they're giving their kids a larger allowance than 12 months ago, compared to 45% of Gen X and no boomer parents.
The West home to the most parents upping their kids allowance
Roughly two-thirds (66%) of those in the West are paying their kids more today than they were 12 months ago.
What are kids doing with their money?
For kids receiving an allowance, the majority spend it on clothes or entertainment (50%), while 30% say they put the money into a savings account.
Where are kids putting their money?
For those kids holding onto their allowance, a standard savings account is the most common place to store it at 68%, with 32% saying their child has a checking account.
How are your kids banked?
A little over two-fifths (41%) of parents say their child has a bank account linked to theirs, while 31% of kids have their own account.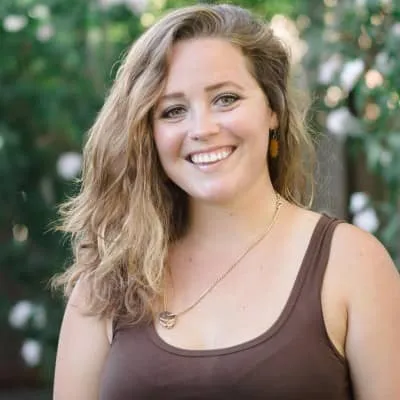 For all media inquiries, please contact:
Chelsea Gregori, Public Relations Specialist
You may also like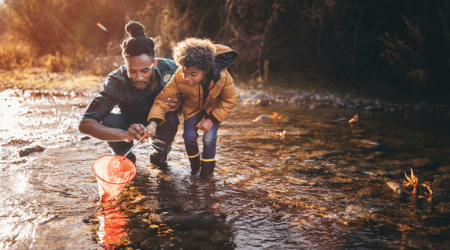 How much will we be spending on dad for Father's Day in 2023?
Read more…
Find out which holiday is the deadliest traffic day in the US.
Read more…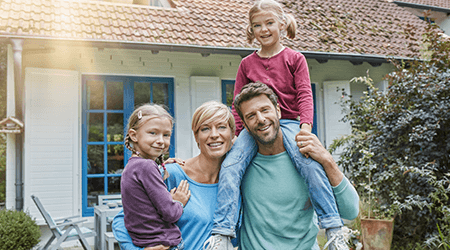 Report on banking confidence in the US including demographic breakdowns.
Read more…