Americans to spend an estimate of $968.8 million on Thanksgiving turkeys in 2019
Research shows Americans will spend roughly $8.2 million less on their Thanksgiving bird this year.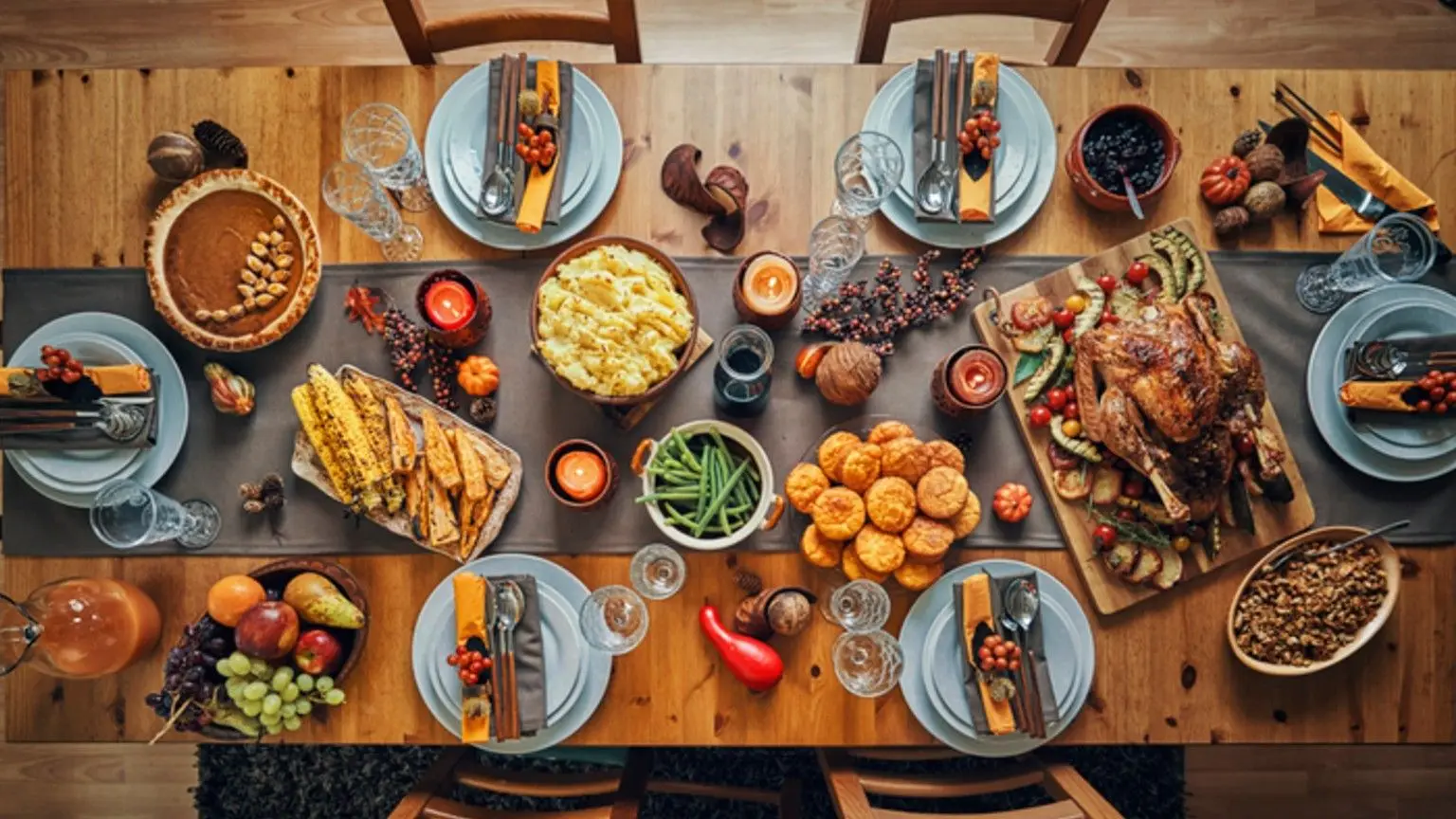 For Americans, kneading dough for a pumpkin pie is equally as important as spending dough on the perfect Thanksgiving bird. Either way, gobble gobble! According to the National Turkey Federation 88% of Americans say they will be eating Thanksgiving turkey this year. The University of Illinois Extension reports that Americans will collectively consume 46 million turkeys despite spending less money doing so.
Last year, this equated to an expected 279 million Americans gathering to enjoy this yearly feast. For 2019, expect to see an increase of 10.6 million turkey lovers.
Finder has crunched the numbers in order to find out how much Americans are expected to spend on turkey this coming Thanksgiving in comparison with last year. We estimated a total of $976.9 million being spent on turkey last year. This year, our estimates show that Americans are expected to spend only $968.8 million even though the number of turkeys being consumed is likely to increase.
This is based on a projection that 16 lb turkeys will cost $21.06 this year. To estimate this cost we used data from the American Farm Bureau Federation looking at the price change from 2017-2018.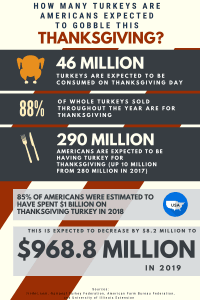 Tips for choosing a Thanksgiving turkey
Aim for at least 1 pound of uncooked turkey per person — which is enough to feed everyone and provide leftovers.
Either fresh or frozen is just fine, but check the sell-by date if buying it fresh. For every 5 pounds of frozen turkey, give yourself at least 24 hours for thawing in the fridge.
Prices can range from a low $0.59 per pound at supermarkets to $7 per pound or higher for heritage turkeys. Shop around for the best deal based on your tastes, farming philosophy and budget.
Thanksgiving turkey facts
77% of whole turkeys sold throughout the year are sold in November, totaling nearly 400 million pounds of turkey in that month alone, according to Nielsen.
President Abraham Lincoln proclaimed Thanksgiving a national holiday in 1863.
The White House tradition of "pardoning" a turkey can be traced to President Lincoln in 1863.
A baby turkey is called a poult.
June is National Turkey Lovers month.
Minnesota produces the most turkeys among all the states.
Turkey is a healthy protein source. A three-ounce serving of cooked skinless turkey offers fewer calories from fat, zero saturated fat and 8% more protein than chicken, says the National Turkey Federation.
Not sure how to pay for Thanksgiving this year?
Here are some quick tips from the author, Chelsea Wells-Barrett, on keeping your cash and your gratitude:
"Shopping in bulk can act as a serious money-saver during Thanksgiving. If you're expecting a large crowd, look at buying ingredients for your big-ticket dinner entree items such as green bean casserole, spiral ham and even your turkey from a bulk store."

"While planning your travel this season, remember to look at travel sites such as Skyscanner for the most competitive rates. By doing a bit of research, you could save money on hotels, rental cars, and flights. Your wallet doesn't have to be less full than your stomach this Turkey day."

"Most of us are familiar with the last minute shopping spree because maybe we forgot the bread for our stuffing. Planning ahead can save a respectable amount of time, stress and money. Consider making a list of everything you know you'll need and keep an eye out when you're at the store for non-perishable ingredients on sale. You can also save your receipts to know how to financially prepare and save for next year's meal."
View previous years
For media inquiries: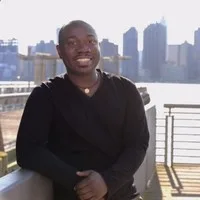 Allan Givens
Public Relations Manager
203-818-2928
allan.givens@finder.com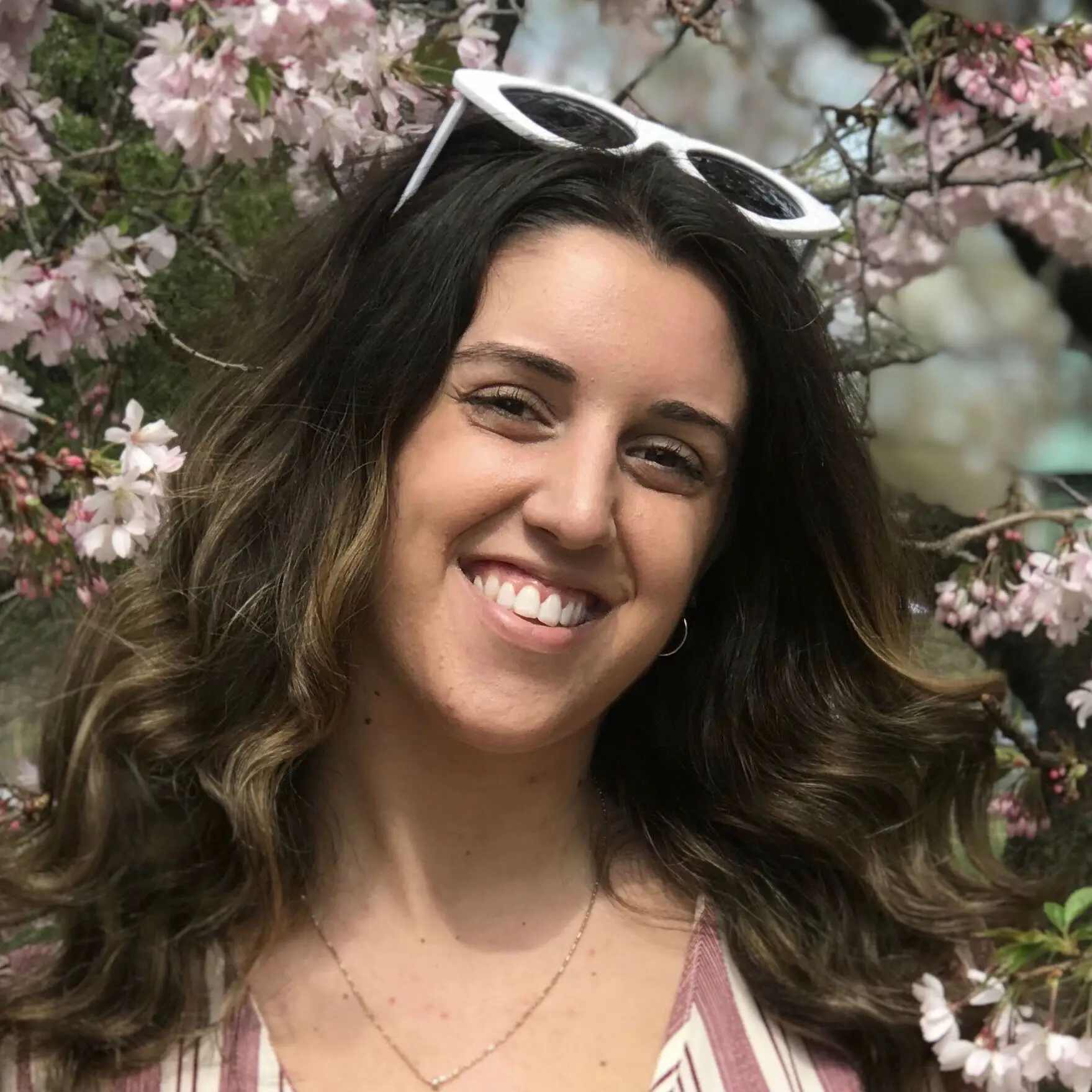 Nicole Gallina
Communications Coordinator
347-677-4931
nicole.gallina@finder.com