Tether to launch a stablecoin pegged to the British pound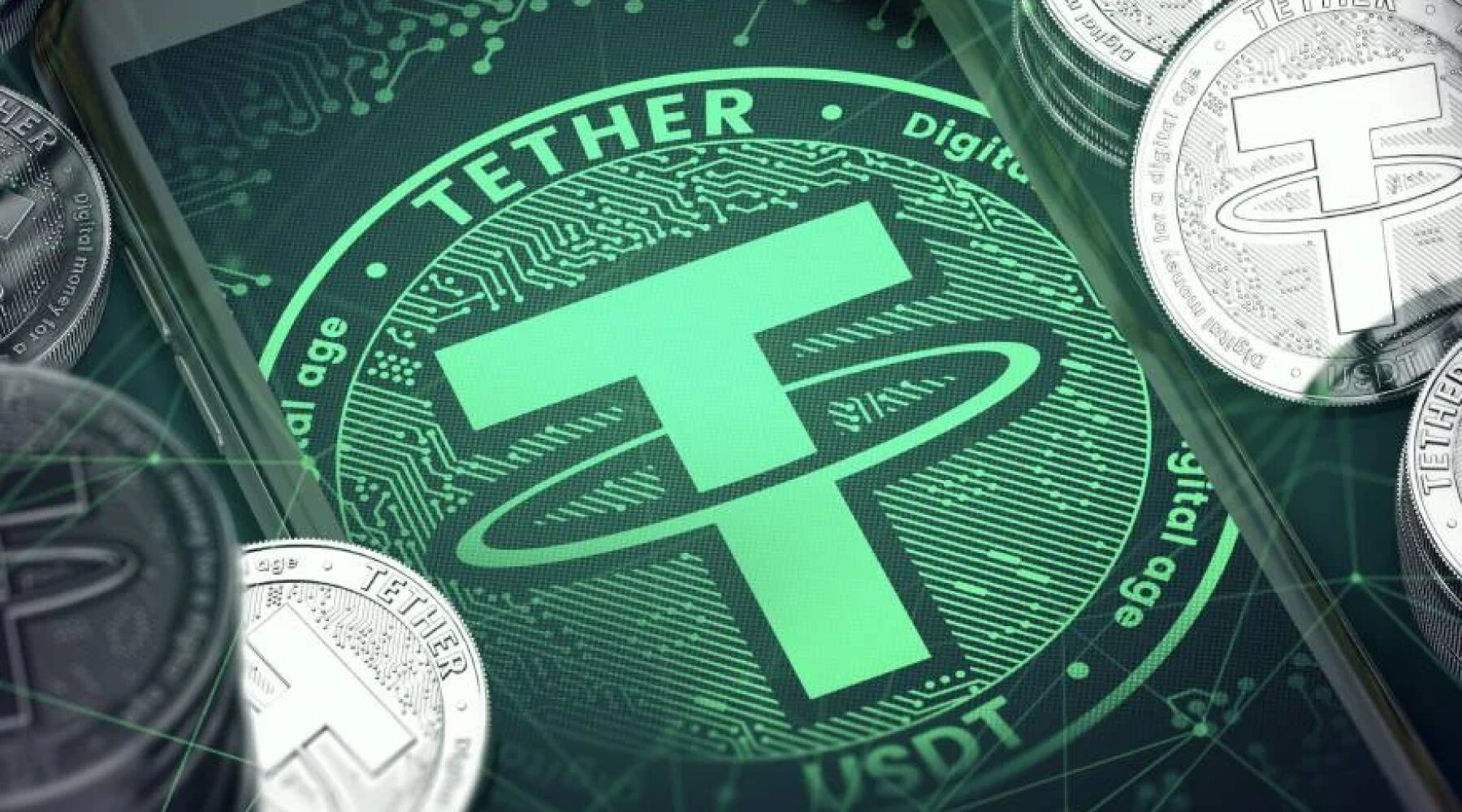 Tether adds to its stablecoin line-up with GBPT pegged to British pounds sterling.
Stablecoin stalwart Tether has announced it is to launch a GBP-pegged stablecoin – GBPT – in July, 2022.
The new coin will join its US dollar-pegged USDT, euro-pegged EURT, offshore Chinese yuan-pegged CNHT and Mexican peso-pegged MXNT.
Concerns over stablecoins still remain following the collapse of Terra USD. But Tether is continuing to press on and has chosen to set its sights on the UK.
A GBP-pegged stablecoin
Stablecoins are a type of cryptocurrency whose value is tied to an asset such as the US dollar to try to stabilise the price.
Cryptocurrency prices are famously volatile, but the aim behind stablecoins is that by pegging their value to fiat money (or other assets such as gold), crypto investors have an option that can help them avoid some of the extreme price fluctuations.
Tether's GBPT stablecoin will be pegged 1:1 to the British pound and will start as an ERC20 token on the Ethereum blockchain.
Up until now, the market for stablecoins has largely been focused on the US dollar. Tether's decision to launch a GBP-pegged stablecoin suggests that UK appetite is growing.
Tether CTO, Paolo Ardoino, said "We believe that the United Kingdom is the next frontier for blockchain innovation."
The UK Treasury has set out its intention to make the UK a global cryptocurrency hub. This will involve bringing stablecoins under its regulatory framework and could eventually include allowing stablecoins as a means of payment.
The future of stablecoins
It's been a rough road for stablecoins over the past few months and many remain concerned about their place in the crypto market. The collapse of the Terra blockchain sent shockwaves throughout the industry and sparked the market's current decline.
As a result, Tether's own market cap has been shrinking, dropping below $70 billion (£57.35 billion) for the first time since 2021 according to CoinMarketCap.
There are concerns that stablecoins are not as stable as some suggest. But Terra USD is a slightly different case to Tether. Tether, and the soon-to-be launched GBPT token, are asset-backed. This means they are 100% backed by cash or cash equivalents like bank deposits, Treasury bills and others. Terra USD was not backed in this way.
However, it's likely to take some time for trust in stablecoins to return. There have been calls for greater transparency about the quality and liquidity of the investments used to back them.
If you're a crypto investor that is considering stablecoins, it is important to understand that they still carry a high level of risk. It's also worth researching how they are backed and what happens if they were to depeg from their fiat currency.

*Cryptocurrencies aren't regulated in the UK and there's no protection from the Financial Ombudsman or the Financial Services Compensation Scheme. Your capital is at risk. Capital gains tax on profits may apply.

Cryptocurrencies are speculative and investing in them involves significant risks - they're highly volatile, vulnerable to hacking and sensitive to secondary activity. The value of investments can fall as well as rise and you may get back less than you invested. Past performance is no guarantee of future results. This content shouldn't be interpreted as a recommendation to invest. Before you invest, you should get advice and decide whether the potential return outweighs the risks. Finder, or the author, may have holdings in the cryptocurrencies discussed.