Why is your credit score important?
Emily Herring, credit and loans expert at finder.com explains the importance of having a good credit score.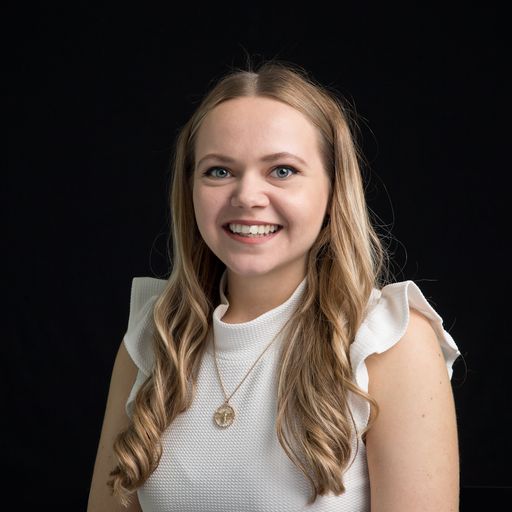 Whenever you apply for credit, a potential lender will look at your history of borrowing and repaying (via your credit record) to determine how much of a risk you are – in other words, how likely they are to get their money back. Broadly speaking, the better your credit history, the easier you will find it to obtain credit AND the better the interest rates available to you. So having a good credit score can help you secure the credit you need at a decent interest rate.