Ryan Brinks melds decades of experience in business news and online content into creating comprehensive and helpful comparisons of the companies you trust your money with. He loves to innovate and put money to work while keeping a careful eye on managing risk. Beyond work, Ryan's also passionate about his family and serving his community.
Latest articles by Ryan Brinks
3 articles written by this author
Compare different types of virtual debit cards and how to use each.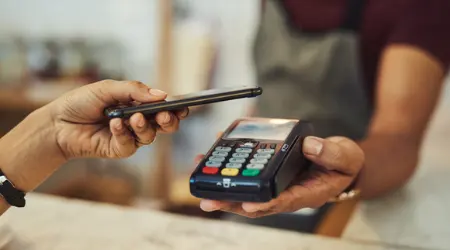 Want to send money to a phone without visiting a bank branch? Learn more about mobile payments, mobile banking and how to transfer money through a mobile phone.
Ryan Brinks
24 August 2018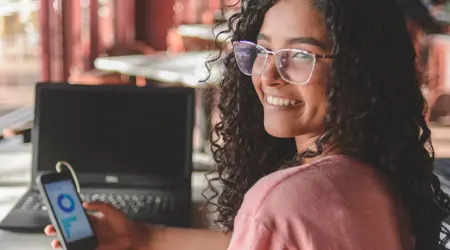 Cardless cash provides a convenient way to use an ATM without their card. If you often go out without your wallet, or want to make it easier for family members to take out money, this is a feature that deserves a second look.