Rhys Subitch is a personal finance editor at Bankrate and former loans editor at Finder, specializing in consumer and business lending. Rhys has nearly a decade of experience researching, editing, and writing for startups, Fortune 500 companies, universities and websites. They hold a BA in sociology and a certificate of editing from the University of Washington.
Expertise
Personal, business, student and car loans
Credit scores and alternative data
Debt consolidation and management
Experience
Authored over 400 articles on personal and business finance
Scripted over a dozen videos on Finder's YouTube channel and hosted several, totaling over 15,000 views
Experienced in breaking down complex topics, such as government loan programs and new legislation, into easy-to-understand terms
Education
Certificate in editing | University of Washington, Seattle | 2016
Bachelor of Arts in sociology | University of Washington, Seattle | 2010–2014
Featured videos
Latest articles by Rhys Subitch
3 articles written by this author
Forex trading allows you to predict and try to profit from changes in the market value of global currencies.
Rhys Subitch
29 April 2020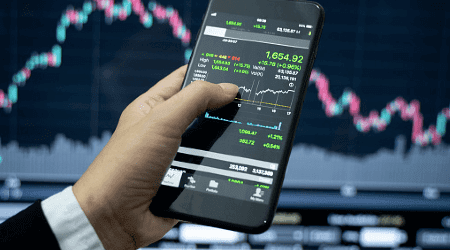 Use a loan to roll multiple debt payments into one with lower rates and better terms.
Rhys Subitch
2 January 2019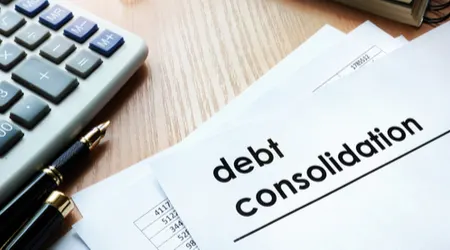 We break down exactly what a lender could charge you for, how much you could expect to pay and which fees you can avoid altogether.
Rhys Subitch
2 January 2019