Aliyyah Camp is a writer and personal finance blogger who helps readers compare personal, student, car and business loans. Aliyyah earned a BA in communication from the University of Pennsylvania and is based in New York, where she enjoys movies and running outdoors.
Latest articles by Aliyyah Camp
3 articles written by this author
Find out the main types of assets that can be used as collateral for personal loans, car loans and business loans.
Aliyyah Camp
23 March 2021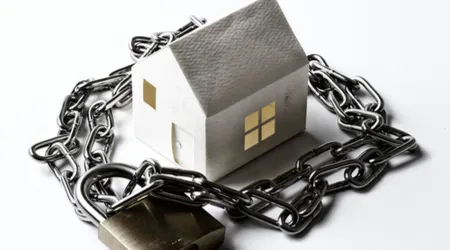 Arm yourself against identity theft or losing money to a scam by knowing the warning signs and how to spot a legit lender.
Aliyyah Camp
17 January 2019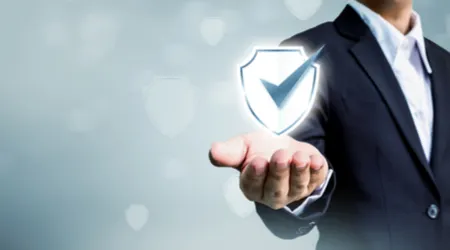 If you don't have time to save money for your next vacation, find out how a loan could help.
Aliyyah Camp
15 January 2019