Shirley Liu is Finder's global program manager. She was previously the publisher for banking and investments and has also written comparisons for energy, money transfers, Uber Eats and many other topics. Shirley has a Master of Commerce and a Bachelor of Media, Journalism and Communications from the University of New South Wales. She is passionate about helping people find the best deal for their needs.
Latest articles by Shirley Liu
2 articles written by this author
All currency pairs in the world.
Shirley Liu
29 September 2020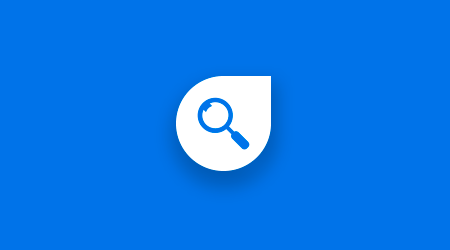 Send an international money transfer to someone without a bank account. Get it there instantly and they can pick it up in person, in cash. Get quotes now.
Shirley Liu
14 September 2020