Pedro Solimano is a writer at Finder. Specialising in cryptocurrency and economics, Pedro is the author of La Cadena, a popular newsletter from Latin America. He is a professional translator, working with publishing houses such as Oxford University Press and Cambridge UP. Pedro is a political science major.
Latest articles by Pedro Solimano
3 articles written by this author
An in-depth review of one of the most popular lending and interest earning platforms in cryptocurrency.
Pedro Solimano
27 July 2021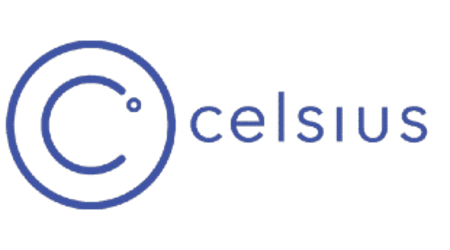 Nexo is a cryptocurrency lending and borrowing platform that offers high rewards on cryptocurrencies, stablecoins and fiat. We review the features available and look at how safe your funds would be on the platform.
Pedro Solimano
26 July 2021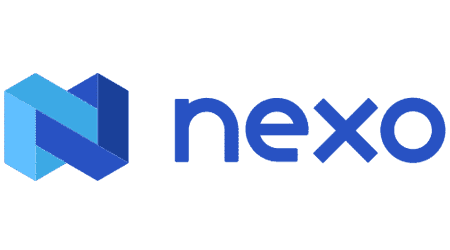 A comprehensive guide to Ethereum's Layer-2 scaling solution, Polygon. We review its features, capabilities, perceived risks, and show you how to use it for DeFi.
Pedro Solimano
18 June 2021