About the writer
Rhys Subitch is a writer and editor at Finder who tackles topics across the site. With half a decade of experience researching, editing and writing for a Fortune 500 company, university and several independent publications, Rhys brings readers the most up-to-date and curated info on all things finance.
Latest articles by Rhys Subitch
3 articles written by this author
Receive payments in five local currencies and convert them to dozens of others using one account.
Rhys Subitch
14 August 2020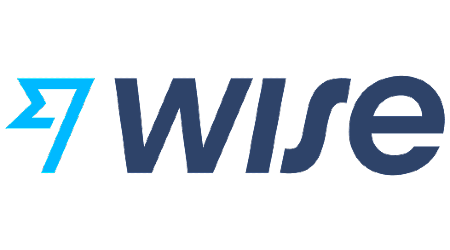 Forex trading allows you to predict and try to profit from changes in the market value of global currencies.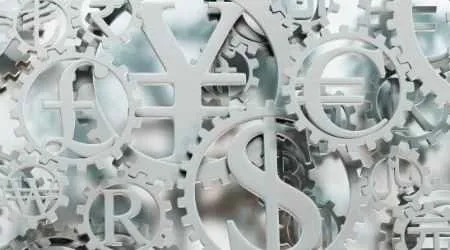 Getting your business's international money transfer right could mean you save on fees and expensive rates.
Rhys Subitch
19 March 2019