Finder makes money from featured partners, but editorial opinions are our own.

Advertiser disclosure
How much will Americans spend on Jack-o'-Lanterns this Halloween?
Americans are expected to spend $843.6 million on pumpkins for carving into jack-o-lanterns in 2023
Well good gourd, it's Fall y'all. In 2023, Finder estimates that 154 million Americans (roughly 46% of the population) plan to have a gourd ole' time buying a pumpkin to make homemade jack-o-lanterns, which is up from the 44% (then 146 million people) in 2022 who said they'd be making jack-o-lanterns.
The cost of a pumpkin is up, with prices higher than the last several years. In 2023, the cost of the average pumpkin is projected to hit be around $5.47 come halloween. Even with slightly more Americans planning to carve out some time in their schedules for Jack-o-lanterns this year, the increased cost of a pumpkin means that Americans are projected to be spend approximately $843.6 million on pumpkins in 2023. This is an increase of about $92 million (12%) from the $751 million just a year ago.
Here's how the total adds up:
Time to get spooky
Overall, Halloween 2023 is expected to be a more expensive day with the National Retail Federation. Americans are forecast to spend $12.2 billion on All Saints' Day in 2023, which is up from the record-breaking $10.6 billion they spent in 2022.
How can you save on Halloween?
As inflation puts a squeeze on most Americans' budgets, it makes the holidays even more challenging than usual. To afford extra food, decorations, and party clothes, there are easy ways to save money and make the most of your everyday purchases. One is spending and earning cash back on credit cards that offer the biggest rewards. Another tip is buying like-new items on online thrift shops for a fraction of retail prices, according to Finder's Money Expert, Laura Adams, MBA.
How to choose the ideal pumpkin for carving
Comparing the cost of a jack-o-lantern over time
A pumpkin is projected to cost $5.47 in 2023.
Popular costumes in 2022
The National Retail Federation also tacks popular costumes, with dressing like a witch the most popular choice for adults in 2023, Spiderman for kids and a pumpkin for pets — all three of which being the most popular choice in each category since 2017.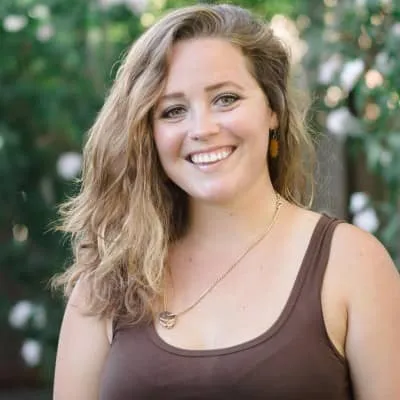 For all media inquiries, please contact:
Chelsea Gregori, Public Relations Specialist