Vicky Ng was an insights analyst for Finder.
Latest articles by Vicky Ng
3 articles written by this author
According to our recent survey, a whopping 92.05% of us haven't invested in cryptocurrency yet. But with crypto in the headlines and on the lips of "experts" — why not?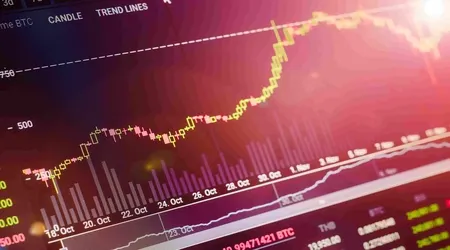 We analyze crypto transactions through exchanges on CoinMarketCap for the week of January 10, 2018.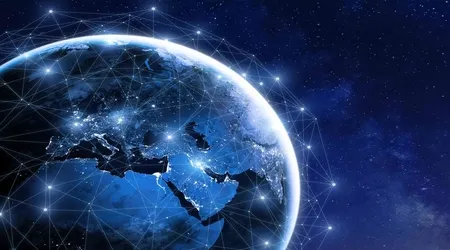 The life story of one of the most successful investors in the world.