Kathryn Pomroy was a writer for Finder, specializing in loans. She has written for dozens of major publications, small businesses and many well-known personal finance companies, including LendingTree, Money Crashers, Quickbooks/Intuit, BankRate, LendEDU and more. Kathryn holds a BA in Journalism and drinks super bold coffee while eating peanut butter and honey toast.
Latest articles by Kathryn Pomroy
2 articles written by this author
A few answers now can save you money on your car loan down the road.
Kathryn Pomroy
3 March 2020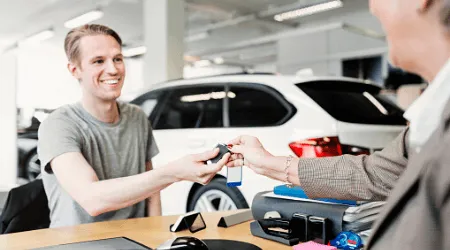 Classic and collector car financing with terms up to 12 years.
Kathryn Pomroy
27 January 2020