Kathlin Albis supports Finder's publishing team by designing pages that best meet our readers' needs. A graduate of business management, she's helped to manage family friends' businesses. And when she's not working, she loves to cook and do yoga, spend time with her daughter watching their favorite shows, bike around her neighborhood or stroll the mall.
Latest articles by Kathlin Albis
2 articles written by this author
How to navigate the waters of global payroll management.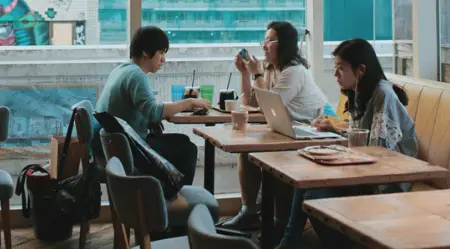 Learn more about Ethereum's history and technology and its potential for growth.
Kathlin Albis
19 June 2018