Wells Fargo CD rates and review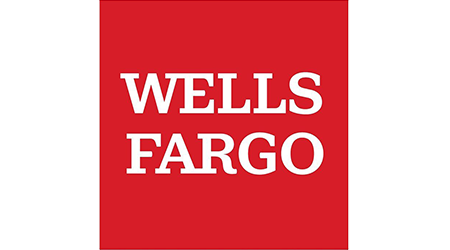 1-year APY

1.50%

3-year APY

N/A

5-year APY

N/A
Our verdict
A lineup of CDs that earn a guaranteed rate to help build your savings.
The Wells Fargo CD lineup is best for die-hard Wells Fargo fans or at least those who already bank with Wells Fargo and don't want to open a new account elsewhere. This is because Wells Fargo's CD terms and APYs simply can't compete with the top performing CDs on the market.
Wells Fargo offers two types of taxable CDs:
Standard CDs. With a minimum deposit of $2,500 and a number of term options, you can earn up to 1.5% APY on your balance.
Special CDs. This 9-month CD features a 0.05% APY but just one term option. It is renewable at 6 months and requires a $5,000 minimum deposit.

Wells Fargo standard CDs come as 3 term options: 3 month, 6 month and 12 month. All three terms earn just 0.01% APY no matter how large a balance you carry on the account. You can bump this rate to 0.02% APY by linking the CD to a Wells Fargo Prime Checking, Premier Checking or Private Bank Interest Checking account. But this is still an incredibly small APY compared to other banks on the market, like Marcus.

Wells Fargo 1-year CD: $10,000 deposit x 0.01% APY = $10,001
Marcus 1-year CD: $10,000 deposit x 2.70% APY = $10,270

The gains from a Wells Fargo CD are so incredibly small that they're essentially not worth the effort. Unless you can't bear to part ways with Wells Fargo, look to some of the other top performers on the market for better results.
How do I open a Wells Fargo account
Open a standard Wells Fargo CD online or at a branch:
Online
Go to the provider's site and follow the steps to apply.
From the Wells Fargo website, hover over Banking and Cards, then click Savings Accounts and CDs.
Scroll down to Wells Fargo CDs and click Open Now.
Choose which CD you'd like to open and click Open Online Now.
Choose between an individual or joint account, then click Continue.
Enter your personal information, then click continue.
Choose your account options, then proceed to the next step.
Fund your account, review details, then submit your application.
At a branch
Visit your local Wells Fargo branch and speak with a representative to get started.
Eligibility
To open a CD, you'll need to meet a few eligibility requirements:
18 years old
Valid US residential address
Social Security number or tax ID
Valid state-issued ID
Initial deposit
Required information
Regardless of how you choose to open your CD, you'll be asked for the following information:
Name, date of birth and address
Contact information
Social Security number or tax ID
Employment information
Funding options
You can deposit money into your Wells Fargo CD by making a transfer from an existing bank account or by mailing a check or money order after submitting your application. Once your CD is open, you won't be able to make additional deposits until maturity.
2 benefits of a Wells Fargo CD
Regardless of which product and term you choose, Wells Fargo CDs offer a suite of benefits:
Interest compounded daily. Interest is calculated every day, meaning you'll be earning interest on your interest. Plus, Wells Fargo offers monthly payouts on interest.
Bonus APY. You'll earn bonus interest if you link your CD to a Portfolio by Wells Fargo account.
6 potential drawbacks
Though Wells Fargo offers a solid array of CD options, there are a few potential drawbacks to keep in mind:
High minimum deposit. Minimum deposits for Wells Fargo CDs start at $2,500. Many CD minimum deposits start at $1,000 and can even go lower.
Below average rates. The Standard CD rates are far lower than what's available from other banks.
Early withdrawal penalty. Standard CDs feature an early withdrawal fee on withdrawals made after the first seven days of opening the account. This fee ranges from 3 to 12 month's interest, depending on your term.
Step Rate CD availability. You have to visit a Wells Fargo branch to open a Step Rate CD.
Special and IRA CDs discontinued. Wells Fargo no longer offers Special or IRA CDs.
Limited branch locations. Wells Fargo doesn't have branches in IN, KY, LA, MA, ME, MI, MO, NH, OH, OK, RI, VT or WV.
If Wells Fargo isn't matching up with your financial goals, you can also compare your CD options to find out what other offerings are available.
Compare with other CDs
To compare Wells Fargo CD rates against more of the competition, select up to 4 products and click "Compare" to see them side-by-side.
Wells Fargo CD reviews and complaints
There are few to no recent customer reviews of Wells Fargo CDs available on social media. The bank has earned an F rating from the Better Business Bureau and is not accredited. It also has several alerts listed based on recent lawsuits or legal activities Wells Fargo has endured. Wells Fargo earns a 1.3 out of 5 star rating on Trustpilot, with several reviews complaining of poor customer service.
How do I cash out a Wells Fargo CD?
Once your CD reaches maturity, you'll have a seven-day grace period to make a withdrawal or any other change to the account. Wells Fargo sends you a reminder of your maturity date one month in advance.
During this period, you can contact the bank to make a partial withdrawal, change the term, make additional deposits or withdraw all money and close the CD entirely. If you choose to do nothing at maturity, your CD will renew automatically. Keep in mind that you'll still need to meet the minimum deposit requirement if you want to keep the account open after a partial withdrawal.
How can I get in touch with Wells Fargo customer service?
Wells Fargo offers a few ways to get in touch with customer service if you have any questions about your CD:
Make an appointment online or visit your local branch
Call 800-869-3557
Sign in to your account to send a secure email
CDs ratings
★★★★★ — Excellent
★★★★★ — Good
★★★★★ — Average
★★★★★ — Subpar
★★★★★ — Poor
We rate CDs and share certificates on a scale ranging from one to five stars based on what matters most to you. We consider two factors equally when rating CDs: minimum deposits and annual percentage yields (APYs) relative to term length. If a bank requires a different minimum opening deposit depending on the chosen term, we rate the CD based on the average minimum deposit across all terms. And although some institutions offer CDs with terms ranging from one week to 20 years, we only consider term lengths the FDIC uses in its monthly updates on national rates.
Read the full methodology of how we rate CDs.
Wells Fargo Standard CDs is not currently available on Finder
Have you considered Crescent Bank CDs?
Earn competitive rates up to 5.35% APY (annual percentage yield) on terms ranging from 1 to 5 years. Pay $0 maintenance fees. Member FDIC.
Up to 5.35% APY
$0 maintenance fees
$1,000 opening deposit
Terms from 1 to 5 years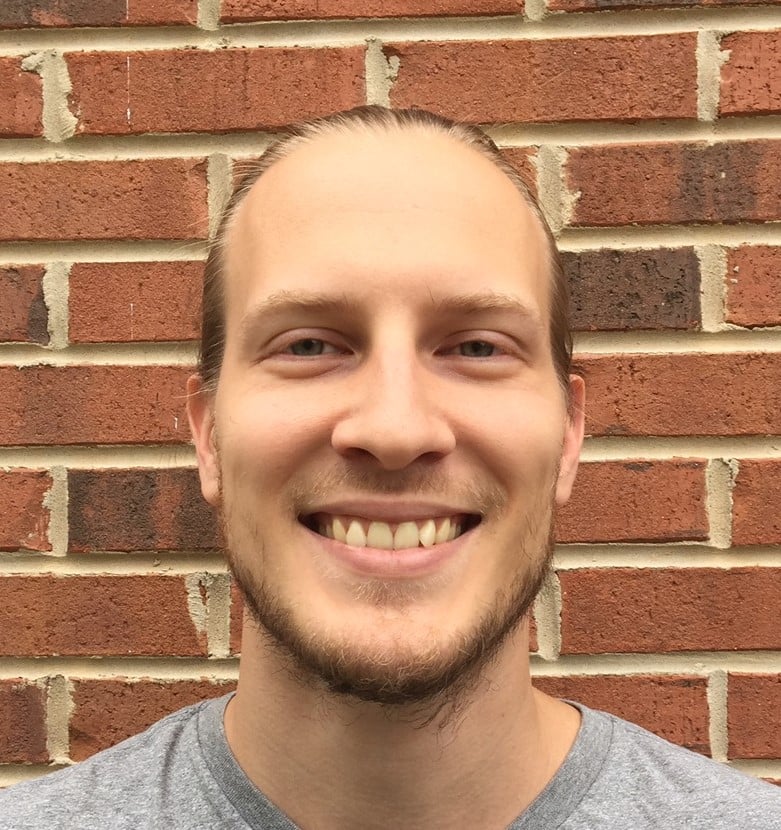 Steven Finder
Senior writer
You are about to post a question on finder.com:
Do not enter personal information (eg. surname, phone number, bank details) as your question will be made public

finder.com

is a financial comparison and information service, not a bank or product provider
We cannot provide you with personal advice or recommendations
Your answer might already be waiting – check previous questions below to see if yours has already been asked
Accept and continue