Travel insurance statistics
How many Brits are taking out travel insurance when they go abroad?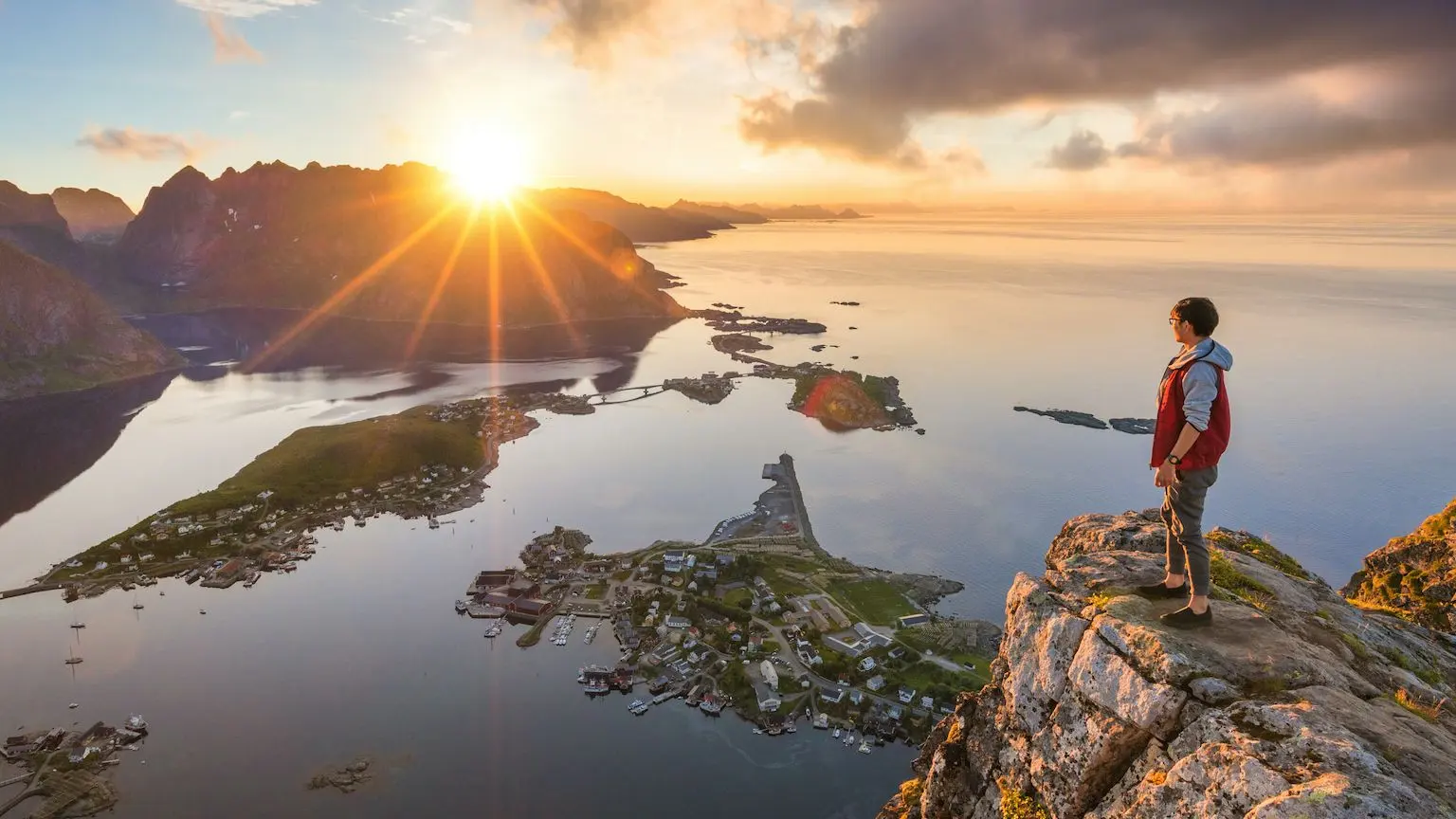 When you are planning a trip away the last thing you expect is for something to go wrong. However buying travel insurance can end up saving you thousands on medical bills and help protect you against lost luggage and cancelled flights – but how many Brits are choosing to go without it when they jet off abroad?
Quick overview
Up to 8.6 million Brits travelled abroad uninsured in the summer of 2019
On a basic travel insurance policy Brits pay an average of £9.40 for a single trip policy and £21 for an annual multi-trip policy
£399 million was paid out by travel insurers in 2018
498,000 individuals and families claimed on travel insurance in 2018
The average travel insurance claim therefore amounted to over £800 in 2018
One Brit travelling abroad recently amounted a medical bill of £760,000 while visiting America
On an average UK salary of £27,500 this would take 25 years to repay
£399 million
Was paid out by travel insurance companies in 2018.
Who is buying travel insurance and who isn't?
With over 70 million trips taken abroad by Brits in 2017, there's plenty of need for travel insurance – but who is buying it and who is risking going without?
21% of Brits travel without travel insurance
This is 4% lower than in 2017
18-24 year olds are the most likely to travel unisured, with 40% going without
25-34 year olds are close behind with 38% travelling without insurance
Both of these groups have risen from 31% in 2016
Meanwhile just 25% of 35-44 year olds and 23% of 45-54 year olds travel without insurance
The most cautious age group is those aged 55+, where just 14% of travellers go without travel insurance
Why are people risking going without?
Medical bills can easily amount to thousands of pounds, especially in countries without universal health care such as the US – so why are some Brits deciding to go without travel insurance?
21% of Brits admitted to travelling without travel insurance in the last 12 months.
37% of Brits felt like they did not need it.
28%
Of Brits said travelling without travel insurance was a risk they were willing to take.
How much does travel insurance cost?
The amount your travel insurance will cost is dependant on many factors including the location of your trip, the length of time you are going away for, your personal circumstance (such as age and medical history) and the type of holiday you are going on.
Below we explore the average cost of a policy for a single, 30-year-old adult.
| Level of cancellation cover | Europe Single Trip | Europe Multitrip | USA Single Trip | USA Multitrip |
| --- | --- | --- | --- | --- |
| £1,000 | £5.70 | £11.50 | £16.30 | £26.20 |
| £2,000 | £8.10 | £16.00 | £22.50 | £38.70 |
| £5,000 | £10.60 | £26.20 | £38.40 | £60.90 |
Travel insurance payout
In 2018, there was a travel insurance claim every minute – but what was being claimed for?
498,000 individuals and families claimed on travel insurance in 2018
£399 million was paid out by travel insurers in 2018
The majority of claims were made for medical expenses, totalling £209 million
The total payout for cancelled holidays was £145 million
£17 million was paid out to 86,000 people for lost baggage and money whilst travelling
87.6% of travel insurance claims were piad out in 2018
£1.1 million
Was paid out every day by travel insurers in 2018.
Big travel insurance payouts
The average claim for medical expenses is £1,300 – an increase of 40% since 2011. Despite the average claim being £1,300, it is not uncommon to rack up thousands in medical expenses when travelling abroad.
The USA attracts more than 3.8 million UK visitors a year – and with a notoriously expensive healthcare system, it might come as no surprise that some of the biggest claims are by Brits visiting America. We explored some of the biggest claims from Brits in recent years to give you an idea of just how important travel insurance can be.
The biggest claim on our list is for £760,000 by a tourist visiting the USA who required treatment for a stroke and an air ambulance back to the UK.
In March 2019 a Brit who travelled to Mexico had their £300,000 medical claim denied after failing to disclose an inhaler prescription.
The third largest claim is for over £250,000 by a traveller visiting the US who fell of a bicycle and required medical treatment for a brain haemorrhage and broken shoulder.
25 years
It would take 25 years working on an average UK salary of £27,500 to pay off the most expensive medical bill on our list of £760,000.
Car rental insurance
While insurance is included in all car rental agreements, the minimum excess cost (the amount consumers have to pay before the insurer starts to foot the bill) generally starts at £1,000. So, if you damaged your rental and were faced with a bill of £900, you would need to cover it all.
To avoid this scenario there are two options. You can either purchase a super collision damage waiver from the rental firm or excess reimbursement insurance before you travel from an independent provider. More information on this can be found on our car hire home page.
So, how much are Brits prepared to spend on repairing damages to their rental cars?
Only 2% are prepared to pay up to £1,000
Over half (54%) are only willing to pay up to £100
The maximum that UK drivers are willing to pay on average is £217
Men would fork out almost £50 more than women (£241 vs £192)
Travel insurance industry statistics
How big is the travel insurance industry and how many claims are policy holders making?
Claims are at their highest level since 2010 – when the volcanic eruption of Eyjafjallajökull cost insurers £455 million.
The number of claims rose by 30,000 in 2017, amounting to one claim every minute.
This rise was largely attributed to a rise in cancellation claims from events such as airline disruption and restrictive weather.
Travel insurance provider statistics
When buying your travel insurance it's important to shop around and get the right policy for you and your holiday. We explored all the travel insurance providers on finder to give you a breakdown of some key stats.
Maximum cancellation cover allowance varied from £750 to £10,000.
Maximum medical cover varied from £0 to £20 million.
Maximum baggage cover varied from £750 to £3,500.
Maximum personal liability cover varied from £1 million to £2.5 million.
| Feature | Minimum | Maximum |
| --- | --- | --- |
| Cancellation cover | £750 | £10,000 |
| Medical cover | £0 | £20,000,000 |
| Baggage cover | £750 | £3,500 |
| Personal liability cover | £1,000,000 | £2,500,000 |
Click here for more research. For all media enquiries, please contact:
Matt Mckenna
Head of UK communications
T: +44 20 8191 8806