Starling Bank teen account review
Looking to set your teenager up with a bank account? Find out what the Starling teen account has to offer.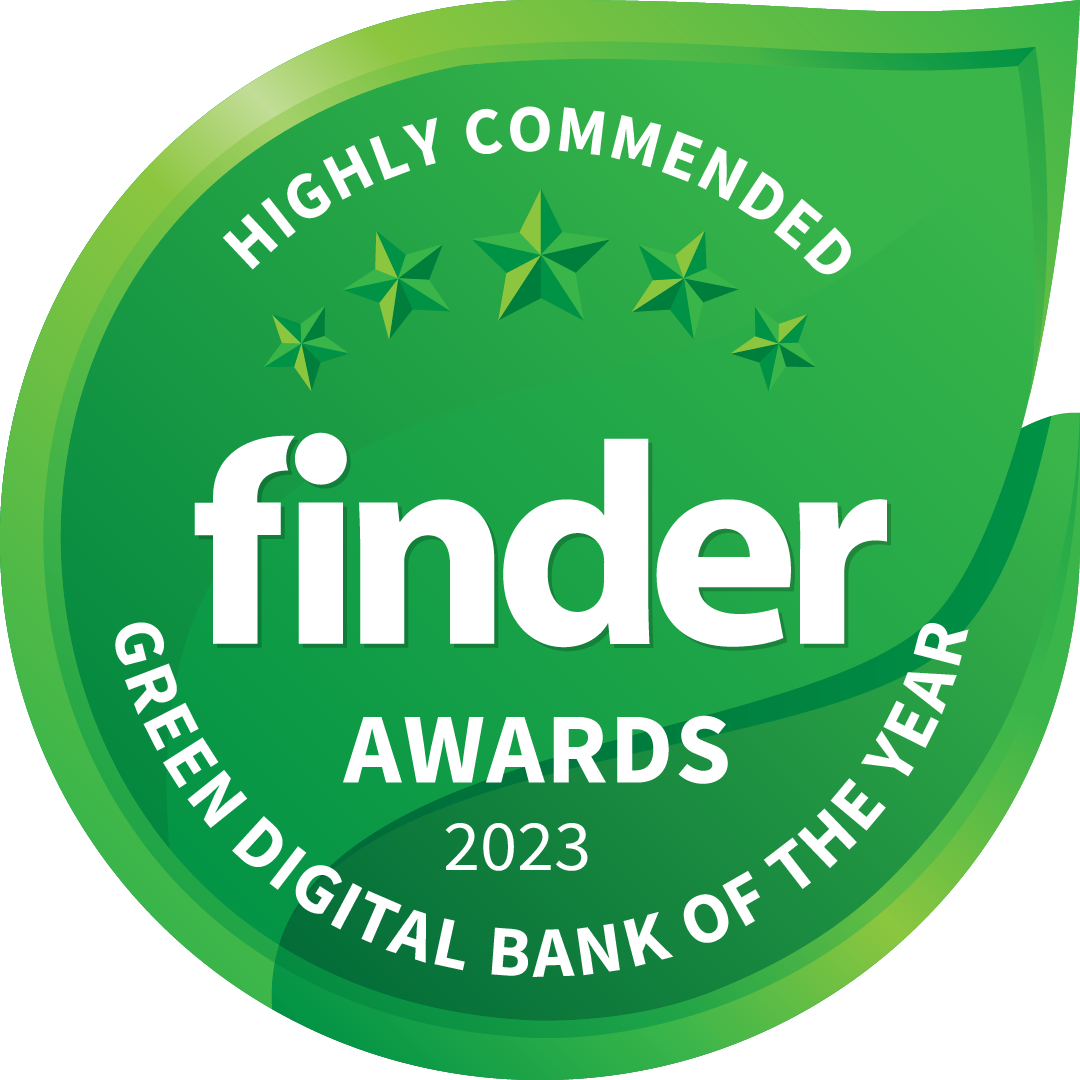 Zero fees on spending abroad
Lose your card abroad and it might cost £60
Digital-only Starling Bank's teen account is designed with young people in mind. Managed via mobile phone, the account can be applied for in a matter of minutes and offers a range of nifty features and spending tools to help your teenager keep track of their spending.

Free bank account for 16-17 year olds
Free Mastercard debit card
Apply in minutes
24/7 customer support
What is the Starling Bank teen account?
The Starling teen account is an app-based bank account for 16- and 17-year-olds. It comes with a Mastercard debit card, but it also allows account holders to use Apple Pay, Google Pay and Samsung Pay if they forget to bring their bank card out and about with them.
The account pays 0.05% AER interest on balances up to £85,000.
How does it work?
The Starling Bank teen account offers the following key features:
A single app for spending, saving and earning money
Instant payment notifications
Spending insights so you can see what you're spending and where you might want to cut back
Savings Spaces to help you put money aside for clothes, trips, tech or whatever else takes your fancy
Make instant payments to friends and settle IOUs by sending payment links from your mobile
24/7 customer support
Pay cash in or withdraw money at any Post Office branch
Who is the Starling teen account for?
The teen account is for those aged between 16 and 17 years old. If you have a child younger than 16 years old, Starling Bank also offers a debit card called Starling Kite, which is connected to a parent or guardian's current account.
How to sign up
Signing up for the Starling teen account can be completed in around 5 minutes – just follow the steps below:
Download the Starling bank app from the Apple App Store or Google Play Store
Enter your phone number and the verification code you'll be sent
Create an account by entering your name, date of birth, email address and current home address
Verify who you are by recording a short selfie video and taking a photo of your passport ID
Is the Starling teen account safe?
Starling Bank is authorised by the Prudential Regulation Authority (PRA) and regulated by the Financial Conduct Authority (FCA) and the PRA. This means that your money is protected by the Financial Services Compensation Scheme (FSCS) in the event the bank goes bust. Deposits of up to £85,000 per person, per banking institution are covered.
Pros and cons of the Starling teen account
Pros
Interest paid on balances
Easy to open and manage account
Spending insights and Savings Spaces to help teens manage their money
24/7 customer support
No foreign transaction fees for using your card abroad
Cons
Primarily app-based, but you can pay in and withdraw cash at the Post Office
For 16- and 17-year-olds only
Our verdict
The Starling Bank teen account has a lot going for it and could be a great option if you want to encourage your teenager to get better at managing their own money. Managed by an app, it's easy to use and allows teens to easily keep track of what they're spending. What's more, thanks to its Savings Spaces feature, your teen can also learn more about saving up for what they want.
Although there is no option to go into a bank branch to carry out transactions, account holders can still withdraw cash and make payments at any Post Office branch.
Frequently asked questions
We show offers we can track - that's not every product on the market...yet. Unless we've said otherwise, products are in no particular order. The terms "best", "top", "cheap" (and variations of these) aren't ratings, though we always explain what's great about a product when we highlight it. This is subject to our
terms of use
. When you make major financial decisions, consider getting independent financial advice. Always consider your own circumstances when you compare products so you get what's right for you.