George specialises in writing about financial markets, fintech and decentralised finance. He's written for the Evening Standard and most recently the World Economic Forum and Deloitte. When not working George loves to write creatively and play strategy games.
Latest articles by George Eggins
2 articles written by this author
The Treasury is taking a bite out of investors' returns in 2023…and another one in 2024. Here's why this makes stocks and shares ISAs even more attractive. Paid content.
George Eggins
16 March 2023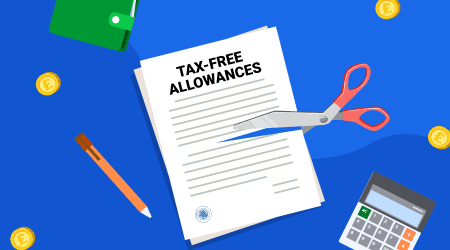 We reveal the pros, cons and key features of the &me investing app.
George Eggins
7 February 2023