Sallie Mae CD rates: Lower your opening deposit with Raisin
1-year APY

N/A

3-year APY

N/A

5-year APY

N/A
Our verdict
Enjoy strong APYs on select terms for as low as $1.
Sallie Mae offers 11 CDs directly through their site and four through their partner Raisin, a platform that offers banking products with unique perks. The key difference? You'll need at least $2,500 to open a CD directly through Sallie Mae, and only $1 if you open one through Raisin.
Our take: Sallie Mae vs. Raisin
Raisin's array of Sallie Mae CDs offers a few distinct advantages over opening a CD with Sallie Mae directly. The first is the type of CDs: Raisin offers no-penalty CD options on Sallie Mae's 10- and 14-month CDs. This means that if you were to withdraw your money before it reaches maturity, you won't pay a withdrawal penalty fee. If you want a no-penalty CD, you won't find any if you open a CD directly with Sallie Mae.
The other advantage to Raisin's Sallie Mae CDs is the lack of a minimum deposit. You can open a Raisin Sallie Mae CD for just $1. Accounts opened with Sallie Mae directly require a minimum deposit of $2,500, which is rather high when it comes to CDs. This makes Raisin's options a great entry point for growing money with a CD without committing to the higher minimum deposit.
With Raisin you also get term lengths that you won't find at most banks. You can choose from 10- or 14-month CDs. These terms offer strong rates as well, with comparable or even greater rates you'd get with the closest available term offered through Sallie Mae's site. On the other hand, you get more term options if you open a CD directly through Sallie Mae.
Pros
You only need $1 to open a Sallie Mae CDs through Raisin.
Get stronger than average APYs on shorter terms.
Get access to no-penalty CD options on 10- and 14-month terms.
Cons
Only four term options to choose from through Raisin.
Overview of Sallie Mae CD rates
Sallie Mae's CD rates are compounded daily and credited to your account on the last day of each month. Like most CDs, it features an early withdrawal penalty should you withdraw your funds prior to maturity unless you choose one of its no-penalty CD options through Raisin.
CD rates through Raisin
| CD term | APY | Minimum deposit |
| --- | --- | --- |
| 10-month no-penalty CD | 4.70% | $1 |
| 14-month no-penalty CD | 4.75% | $1 |
| 10-month CD | 5.30% | $1 |
| 14-month CD | 5.40% | $1 |
CD rates directly through Sallie Mae
| CD term | APY | Minimum deposit |
| --- | --- | --- |
| 6-month CD | 4.95% | $2,500 |
| 9-month CD | 5.10% | $2,500 |
| 11-month CD | 5.15% | $2,500 |
| 12-month CD | 5.25% | $2,500 |
| 13-month CD | 5.25% | $2,500 |
| 15-month CD | 5.30% | $2,500 |
| 18-month CD | 5.30% | $2,500 |
| 24-month CD | 4.65% | $2,500 |
| 30-month CD | 4.00% | $2,500 |
| 36-month CD | 4.00% | $2,500 |
| 60-month CD | 4.00% | $2,500 |
Compare Sallie Mae with other CDs
Narrow down top CDs by APY and minimum opening requirements to find the best CD for your financial needs. Then select Compare on up to four products to see their benefits side by side.
What is Raisin?
Raisin is an online platform that offers select banking products from existing banks. The products offered are typically different from the ones you'd find by signing up through the bank itself, with better rates, fewer fees or other perks you wouldn't find otherwise. Raisin offers exclusive savings accounts, money market savings accounts and CDs.
Who is Sallie Mae CDs through Raisin best for?
Thanks to higher than standard APYs and negligible minimum deposits, all types of consumers looking to save and grow their wealth will find Raisin's Sallie Mae CDs a useful tool. In fact, most of the rates on Raisin's Sallie Mae CDs are stronger or comparable than what you'd find when opening an account through Sallie Mae directly. Plus you'll get a lower minimum deposit.
The only tradeoff is you have just four term lengths to choose from rather than Sallie Mae's 11 terms. And if you want longer term CDs, you might look elsewhere or to Sallie Mae itself.
How to apply for Sallie Mae CDs through Raisin
You can sign up for these unique Sallie Mae CDs through Raisin directly.
Select Apply now.
Scroll through the CD list and select the Sallie Mae product you want. Click Save now.
Fill out the requested information to open an account and complete your application.
More about Sallie Bank's CDs: Deposits, fees and details
What it is
Sallie Mae CDs through Raisin
CDs directly through Sallie Mae
Minimum deposit
$1
$2,500
Total term options
4 terms
11 terms
Early withdrawal penalties
Penalty equal to 180 days' simple interest.
No penalty on its 10- and 14-month no-penalty CDs.
Terms of 12 months or less: 90 days' simple interest.
Terms 12+ months: 180 days' simple interest.
Grace period
7 days
10 days
Cashout and rollover details
At maturity, you have a 7-day grace period to renew to a new term. There's no grace period if you withdraw and don't renew for a new term.
You may withdraw as a check or transfer funds to a checking or savings account. At maturity, you have a 10-day grace period to withdraw funds from your account without penalty. You can prevent renewal by withdrawing the funds in your CD at maturity or within the grace period.
Customer experience
Customers generally like the rates and products offered by Raisin, but find the customer and account servicing a bit more challenging than opening a product directly through a bank. They argue this is because Raisin works as the intermediary between you and your account, and customers are unable to service their account with the associated bank directly.
If you open a CD through Raisin, you won't be able to use Sallie Mae's customer service.
There are three ways you can reach Raisin:
Send a direct message on their website.
Call 844-994-3276 or 646-933-7700.
Email support.us@raisin.com.
CDs ratings
★★★★★ — Excellent
★★★★★ — Good
★★★★★ — Average
★★★★★ — Subpar
★★★★★ — Poor
We rate CDs and share certificates on a scale ranging from one to five stars based on what matters most to you. We consider two factors equally when rating CDs: minimum deposits and annual percentage yields (APYs) relative to term length. If a bank requires a different minimum opening deposit depending on the chosen term, we rate the CD based on the average minimum deposit across all terms. And although some institutions offer CDs with terms ranging from one week to 20 years, we only consider term lengths the FDIC uses in its monthly updates on national rates.
Read the full methodology of how we rate CDs.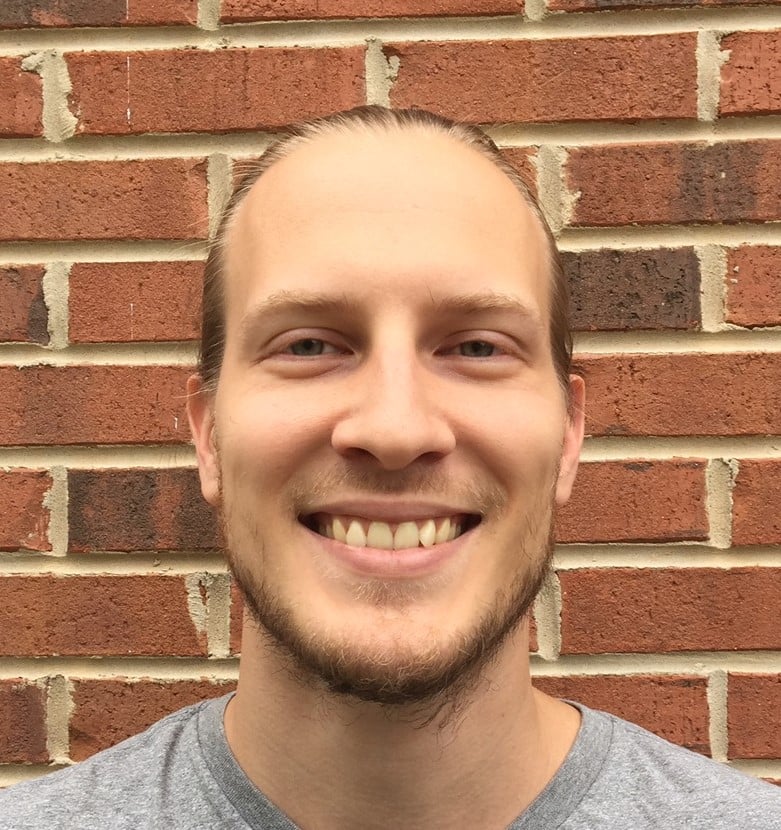 Steven Finder
Senior writer
You are about to post a question on finder.com:
Do not enter personal information (eg. surname, phone number, bank details) as your question will be made public

finder.com

is a financial comparison and information service, not a bank or product provider
We cannot provide you with personal advice or recommendations
Your answer might already be waiting – check previous questions below to see if yours has already been asked
Accept and continue