Kids' allowance: How much do Americans dole out?
Americans fork out an estimated $41 billion in kids' allowances annually.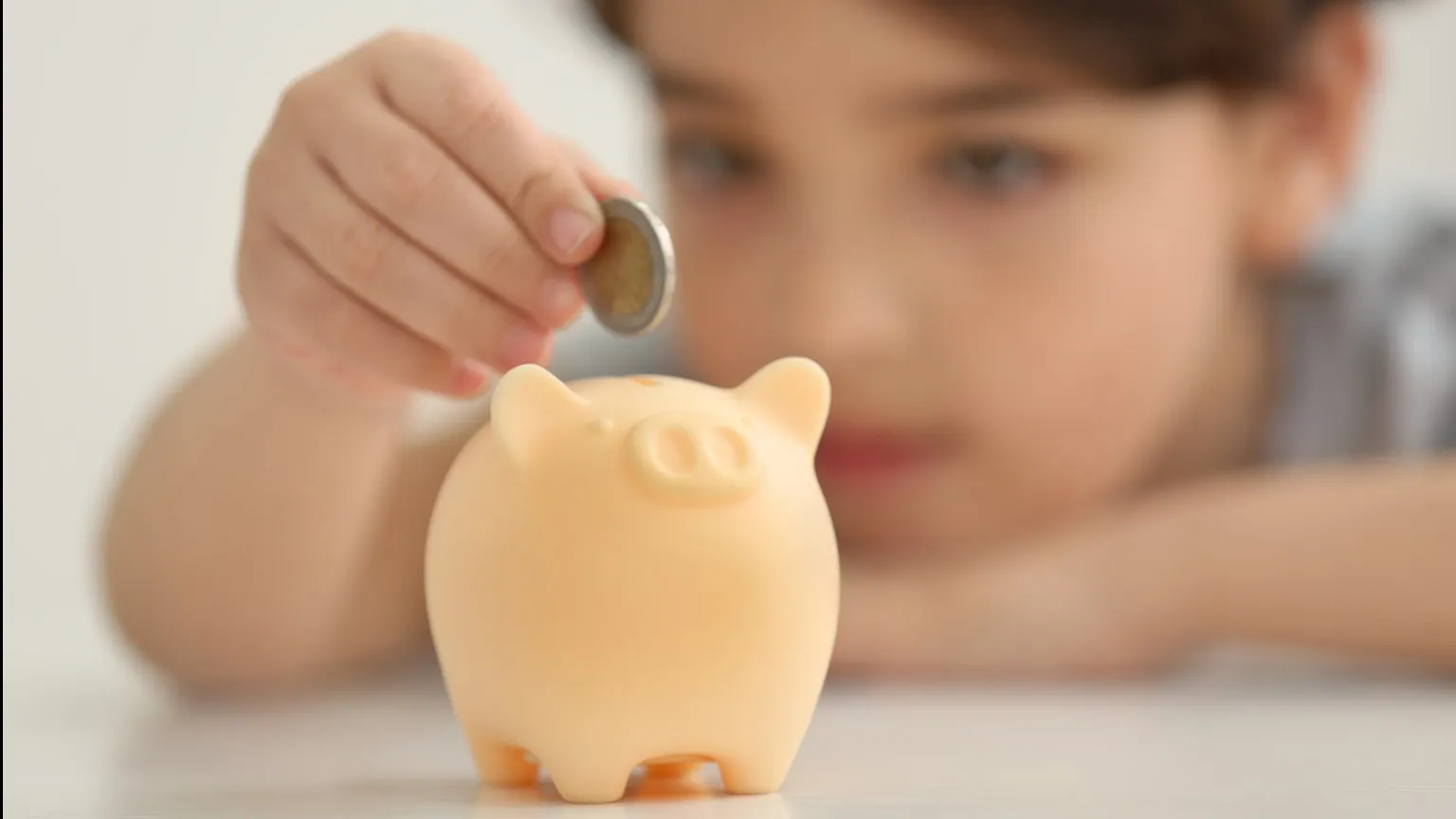 Many parents take pride in guiding their kids toward financial responsibility through an allowance, helping them to talk about and better manage money. Others also use it as a tool to simply get their kids to do chores around the house.
But whatever your motivation, how much is a fair allowance? And just how much do the Joneses give their kids?
We at finder.com commissioned a survey of 2,000 American adults and learned that parents hand out an estimated $790 million to their kids for allowance every week. That calculates to more than $41 billion a year!
Of the estimated 35.54% of adults we surveyed who have children ages 21 or younger, 53.41% of them — or 46.6 million parents — give an allowance to their kids. Of these parents, the majority (86.17%) require their children to complete a task or chore for that allowance.
These parents hand out an average $17 in allowance to their kids each week. When compared with older kids, younger kids are getting ripped off: Kids up to age 10 receive an average $13 weekly, and those ages 11 to 21 get an average $17 weekly.
The average age of our respondents' eldest children is 14, and these parents report giving their eldest $19.78 a week. Compare that to second children who average 12 years old and receive $17.47 every week.
It gets worse for siblings. Only-child parents give their kids an average $19 a week, while kids with siblings are likely to get $16 weekly.
Teaching children about sound money management early on can be beneficial whether or not you support allowances for kids.
For media inquiries: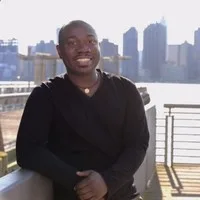 Allan Givens
Public Relations Manager
203-818-2928
allan.givens@finder.com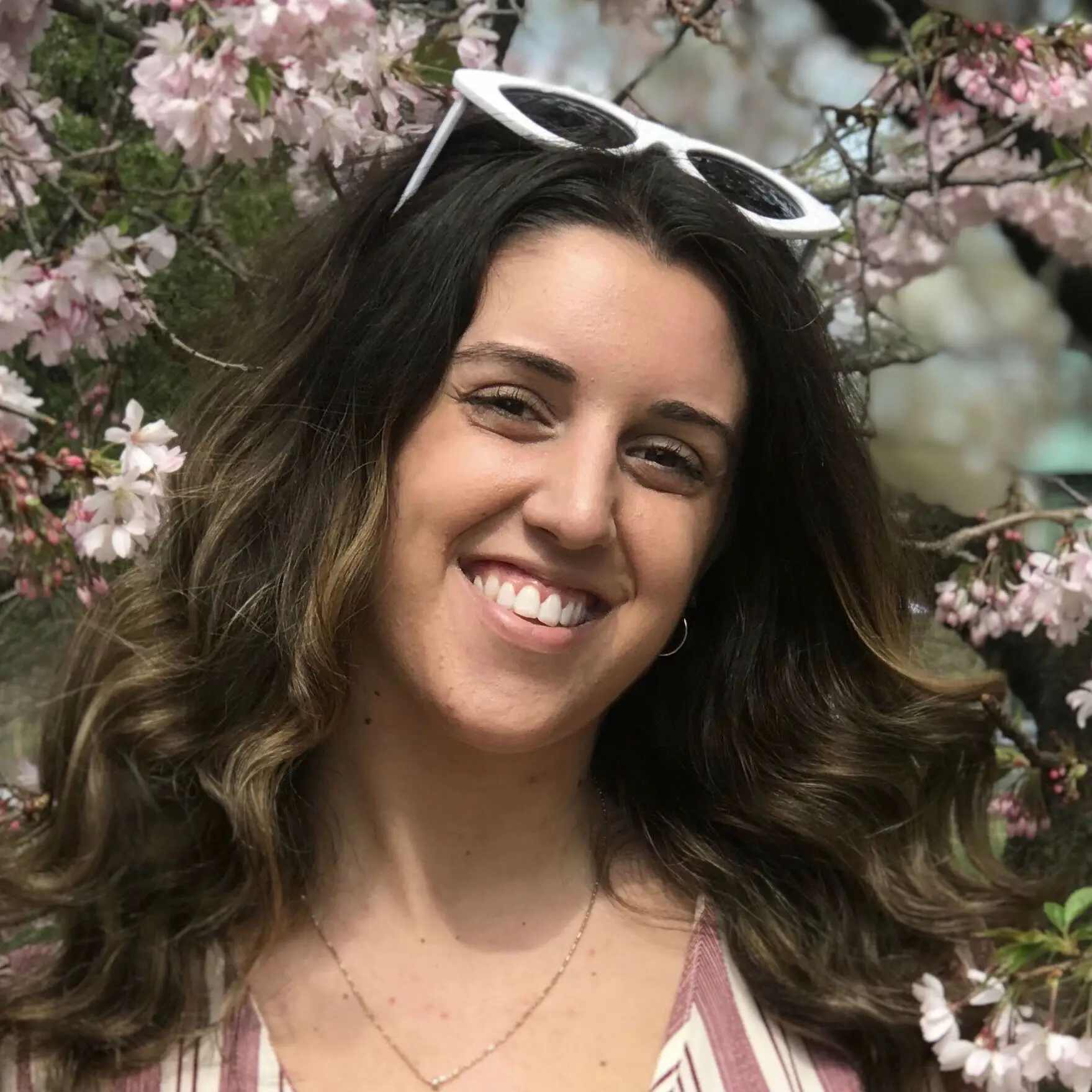 Nicole Gallina
Communications Coordinator
347-677-4931
nicole.gallina@finder.com