Case study: Liza's experience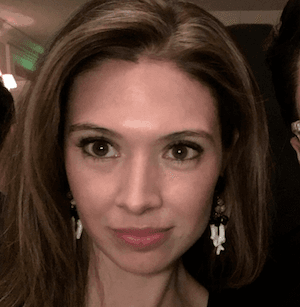 Liza Schneider
Client Services
I rolled my 401(k) into a Fidelity IRA a few years ago. The product is as advertised: I manage the account and research, buy and sell all of my own stocks. Every year I contribute the max allowed by law before taxes kick in (in 2019, it's $6,000), but no more, and then I let the market do its thing.
This kind of account works well for people who don't have a large enough portfolio to justify managed service, but have the time and ability to choose their own stocks and the appropriate portfolio mix.
Fidelity provides a few handy research docs and daily tips. But, otherwise, you're on your own, in my experience. The interface is easy to follow, and I appreciate that it shows me if I'm too heavily invested in one sector versus another.