Finder is committed to editorial independence. While we receive compensation when you click links to partners, they do not influence our opinions or reviews. Learn how we make money.
How to cancel a Citi credit card
Consider using the provider's live chat.
Please note: Citi is an advertising partner of finder.com
So you want to cancel your Citi credit card — without speaking to a representative?
That's perfectly understandable. There's a reason banks prefer you call to cancel — often it's so a representative can convince you to stay. It can be an annoying dance: You decline the rep's repeated offers until one of you caves.
Steps to cancel your Citi credit card online
1. Log in to your Citi account dashboard with your user ID and password.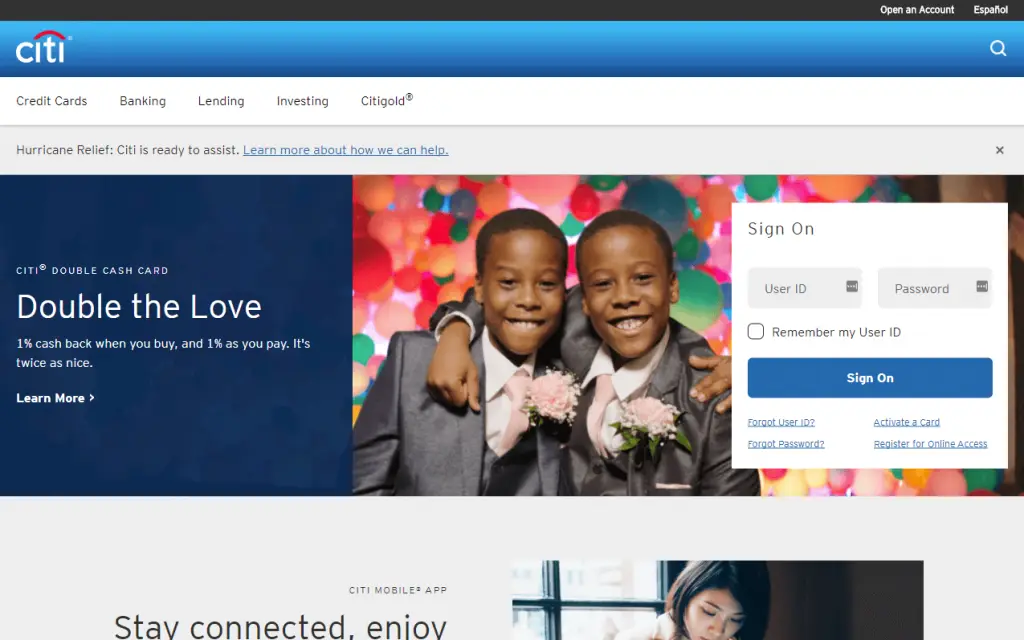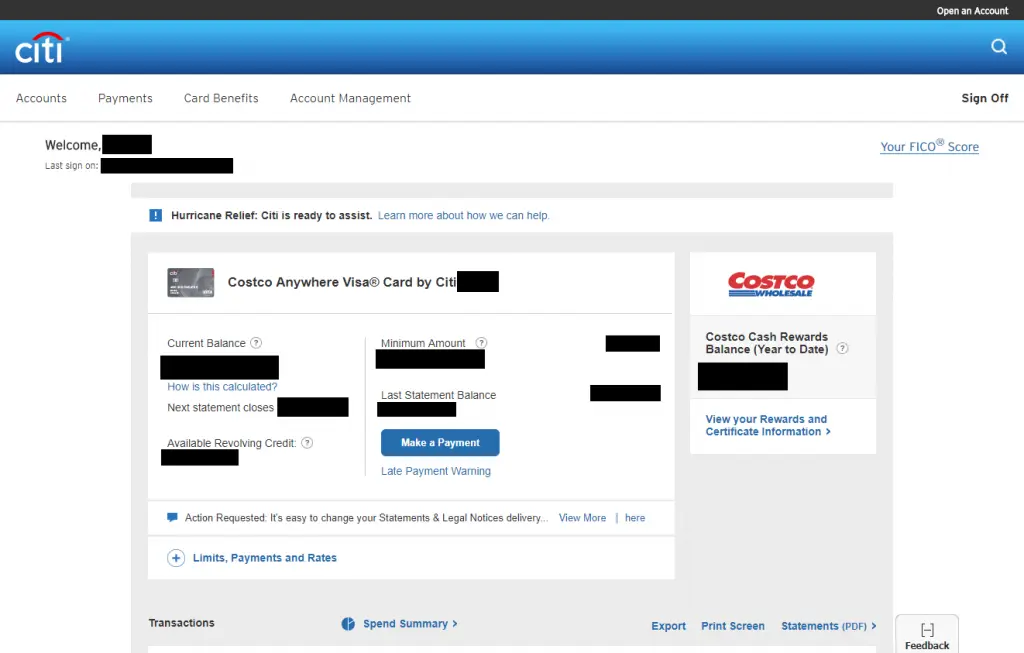 2. Scroll to the bottom of the page and click Contact Us.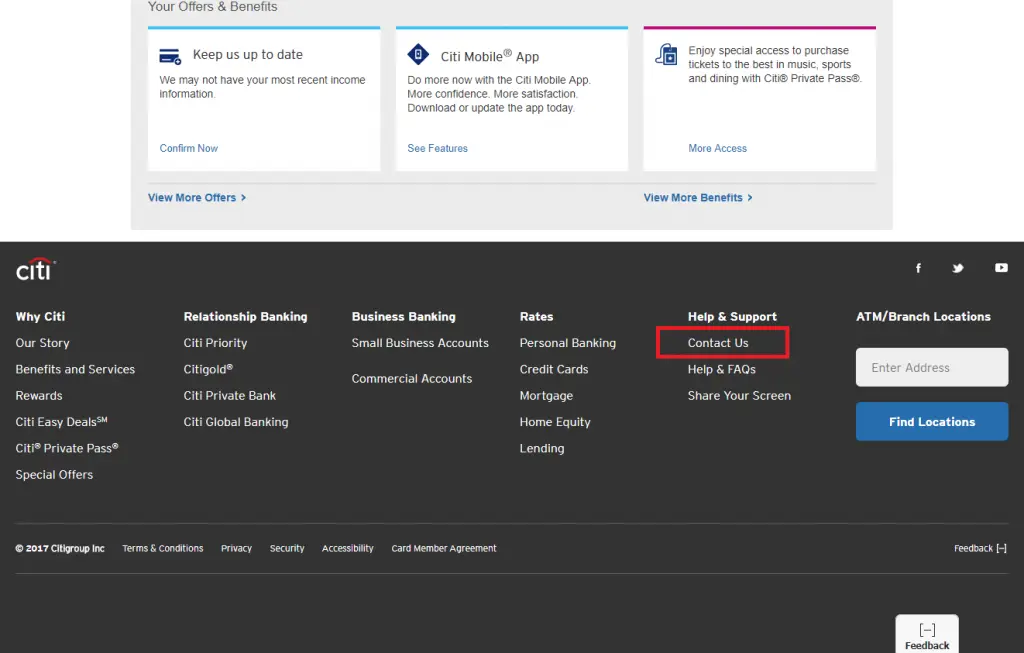 3. On the Contact Us page, scroll down until you see the Chat With Us box. Then click Chat with Citi to start the live chat.
4. Tell the representative you would like to cancel your card. They'll let you know if you can cancel online at this time.
Does Citi still have a secure messaging center?
A Citi representative confirmed to us that the provider's secure messaging center has been removed.
According to the rep, the reason is twofold: to reduce the communication gap customers experienced from waiting for replies, and to reduce exposure of customer information to fraud.
Still want to call in?
You may not be able to cancel your card online. In that case, call Citi at 800-950-5114.
Before you call, know why you're trying to cancel. Are you 100% certain you want to cancel your card, or do you simply want to change an aspect of your card you're unhappy with?
Canceling over the phone is not a straightforward process. The bank's representative will likely try to convince you to keep your credit card open. They may even forward you to the bank's customer retention division for more persuading.
Have a game plan
Know whether you'll change your mind if the rep offers enticing perks. For example, would you be willing to stay if you're offered a lower interest rate?
Of course, perks might not solve the core problem behind why you wanted to cancel your card in the first place. If you're deep in debt and want to close your card to avoid spending more, consider saying no to any enticement the rep throws your way.
Will canceling my Citi credit card affect my credit score?
Yes, canceling a credit card — especially one with a high spending limit — can hurt your credit score. Credit bureaus like Experian, Equifax and TransUnion are interested in your total credit available and how much of that you're using, referred to as your credit utilization ratio.
A low ratio is a strong indicator of a safe credit risk. Credit bureaus like to see your credit utilization ratio at 30% or below, and closing a card with a high spending limit and a zero balance might adjust your ratio to above 30%. For more information, read our guide on how credit utilization affects your credit score.
After you've canceled your credit card
After you've canceled your card online or over the phone, send a written letter to Citibank with your cancellation request. Include your credit card number and account number.
Send your signed letter to:
Citibank Customer Service
P.O. Box 6500
Sioux Falls, SD 57117
For additional steps, read our guide to canceling your credit card.
Looking for a new card?
So you're canceling your Citi credit card. Now what? If you're looking for a new card, you may want one that has features and rewards that your old card was missing. Compare credit cards to find the best fit for your needs.
See offers for cards from other brands
See Rates & Fees
Should I get a credit card from my bank or a different one?
More guides on Finder