Raphael Martins is a producer at Finder who analyzes and brings data to life for our readers. Working toward a degree in computer engineering and with several IT-related courses under his belt, Raph loves to create tools that make our pages richer and more helpful to making financial decisions. When he's not working, he's still a geek on the lookout for new TV shows, music or something to read to get his imagination going.
Latest articles by Raphael Martins
2 articles written by this author
You may also be interested in these cashback or high interest accounts
Raphael Martins
7 May 2023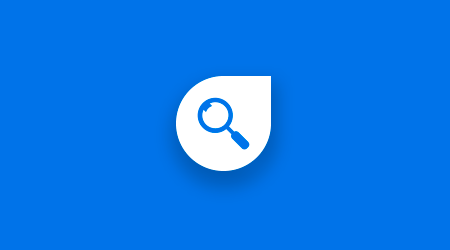 Transferencias internacionales de dinero. Podemos ayudarle a comparar los servicios para que obtenga el mejor tipo de cambio y las comisiones más bajas.
Raphael Martins
1 June 2017