Cristal Dyer is a travel writer at Finder. She has been writing about travel for over five years and has visited over 40 countries around the world. Cristal currently travels full-time, writing about her favourite cities and food finds, and she is always on the lookout for amazing flight deals to share.
Latest articles by Cristal Dyer
2 articles written by this author
Learn about graphic design for small businesses that you can implement today with our comprehensive guide covering all the options.
Cristal Dyer
10 June 2020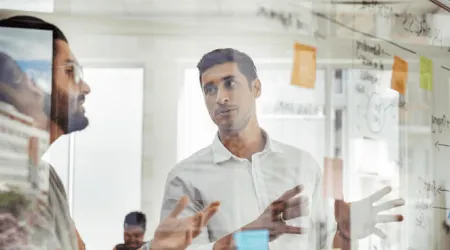 Drive with Amazon Flex with our detailed guide to delivering packages in your free time.