Case study: Adrian's experience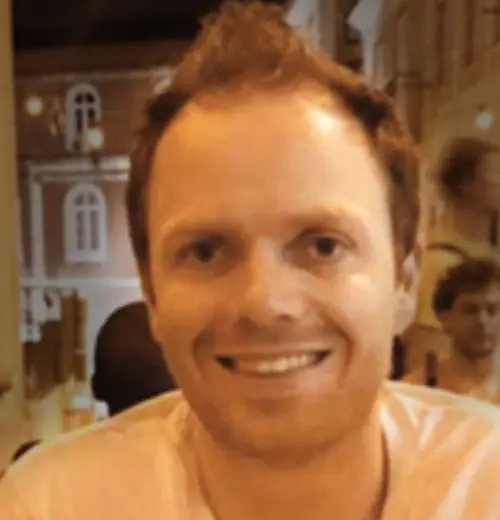 Adrian Tomkins
Senior Product Manager
I went with a Wells Fargo checking account because it was recommended by a close friend when I first arrived in the US. The process for getting started was straightforward and relatively fast.
I've had the account for almost a decade now and only have a couple of small grievances.
I was disappointed when I was charged a fee for a check.
I was also surprised by the high fees charged for international money transfers, but that appears to be a fairly common drawback across all banks — money transfer services are typically much better.
Overall, the account has proved satisfactory for my needs. The convenience found in the number of branches and ATMs works well for me, and I've always been impressed with the customer service, especially in branches.