Finder is committed to editorial independence. While we receive compensation when you click links to partners, they do not influence our content.
Top spring fashion trends from NYFW 2018
From Gucci to Badgley Mischka, here's a look at what showcased at NYFW — and how you can get in on the styles.
New York Fashion Week Spring/Summer is a time to:
Pretend that it's spring for one glorious week — in February.
Ooh and ahh at painstaking fashion and gorgeous models.
Find plenty — and I mean plenty — of inspiration for our own closets.
And the backstage sneak peeks on Twitter and Instagram are pretty fun to watch too. On the heels of NYFW, we highlight just a few of the trends we'll be adding to our closet this year.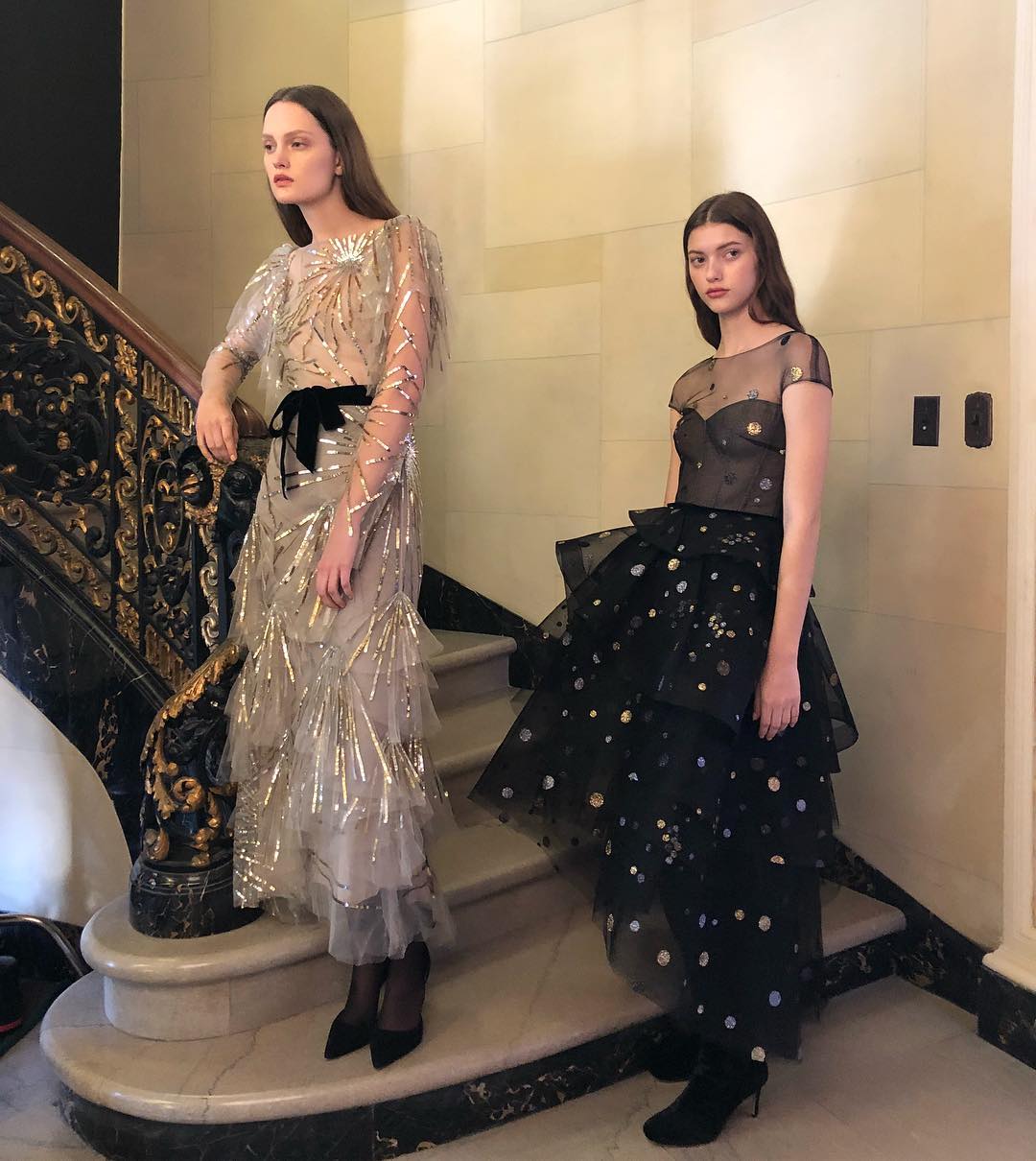 1. Sheers — now you see me
Last year it was eyelets. This year, it's sheers. While not exactly a look for the office, this trend is perfect for a night out with friends.
Wear a sheer top and pretty pra to elevate your clubbing look. Not into showing quite so much skin? Add an embroidered sheer cardigan to a pair of black jeans and understated top.
---
2. Oversize me
Lucky for lovers of comfy, last year's oversize look that gained so much momentum appears here to stay. The trend is perfect for those of us hoping to go seamlessly from chilling on the couch to grabbing some dinner with friends.
But make no mistake: This look isn't only for the laid-back. While you can go for a classic oversize hoodie, also try an oversize blazer with a dress and heels for a more posh feel.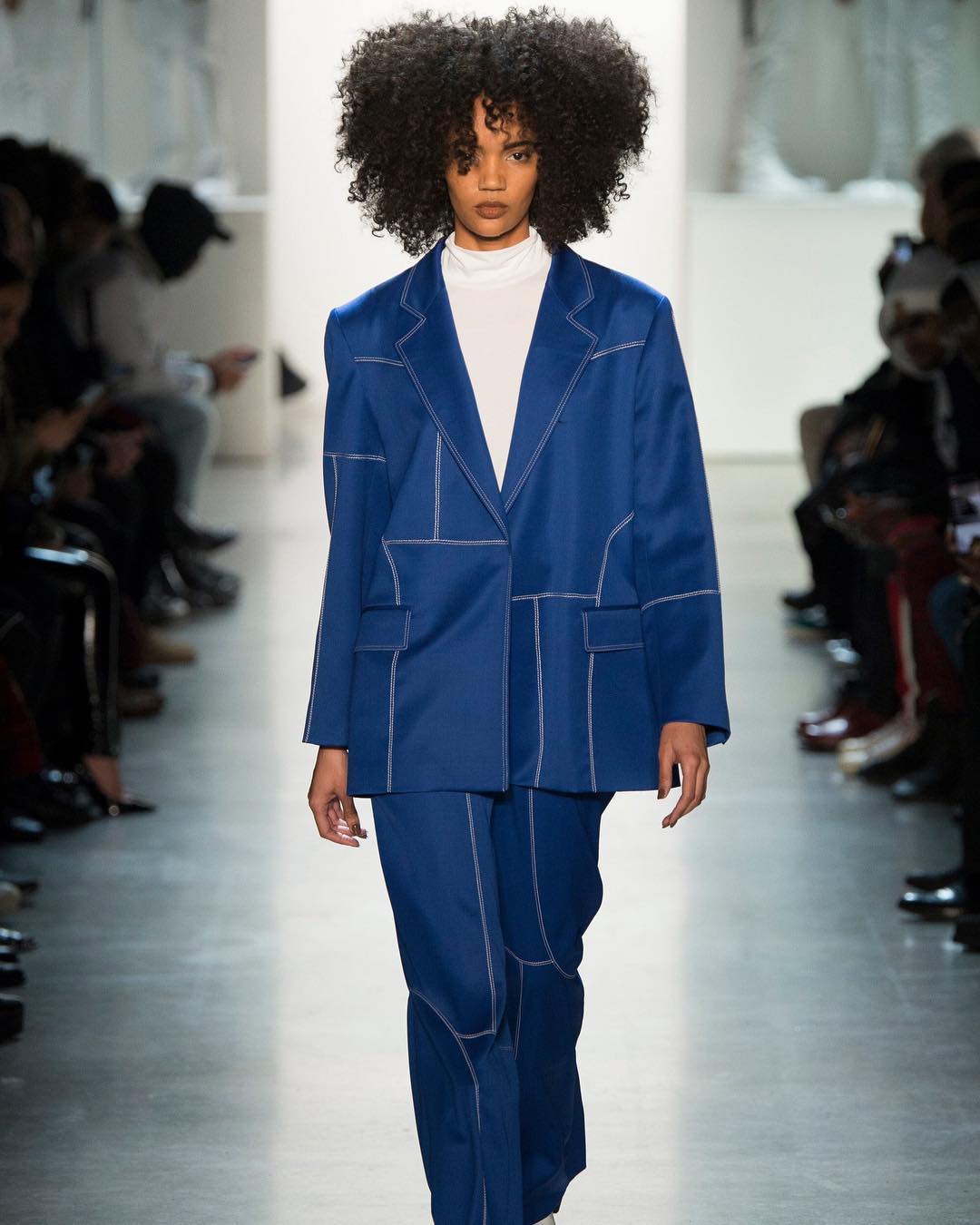 ---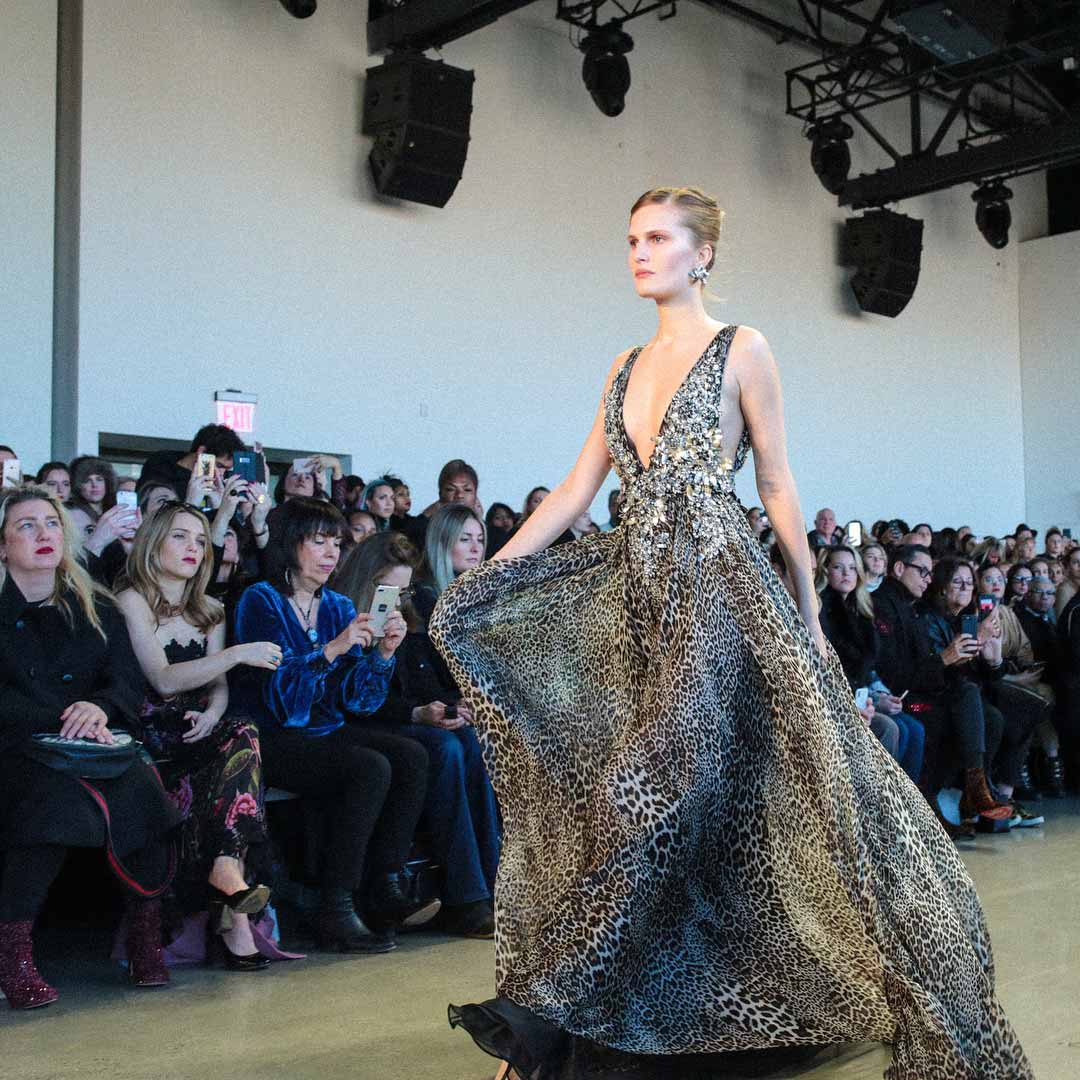 3. Welcome to the jungle
Models prowled the runway this season in some of the coolest animal prints we've seen in years. From leopard-spotted coats to zebra-striped shirts, this season makes animals a huge focus — in faux, of course.
Want a tamer look? Go for a fierce leopard-print choker instead.
---
4. Turtlenecks — come out of your shell
Fifties and '60s nostalgia was big on the runway this year. With it came a love of high necks and covered shoulders. (Sorry to fans of the exposed décolletage.)
If spring/summer designers proved anything, it's that turtlenecks aren't just for winter. Try something lightweight — like a high-neck cropped tee under a pair of boyfriend overalls — to stay cool in the warming months. Or go glamorous by pairing a long pendant necklace with your top.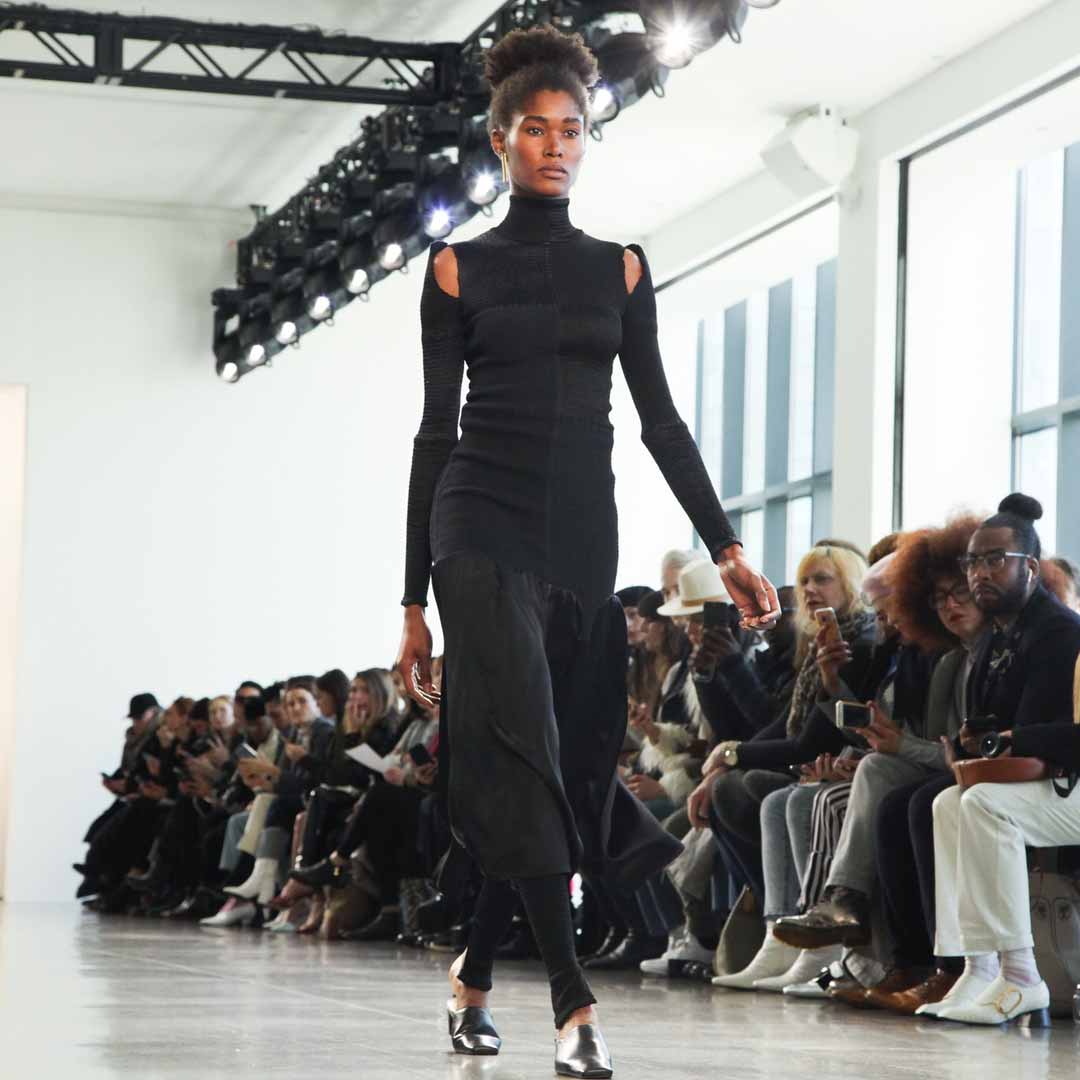 ---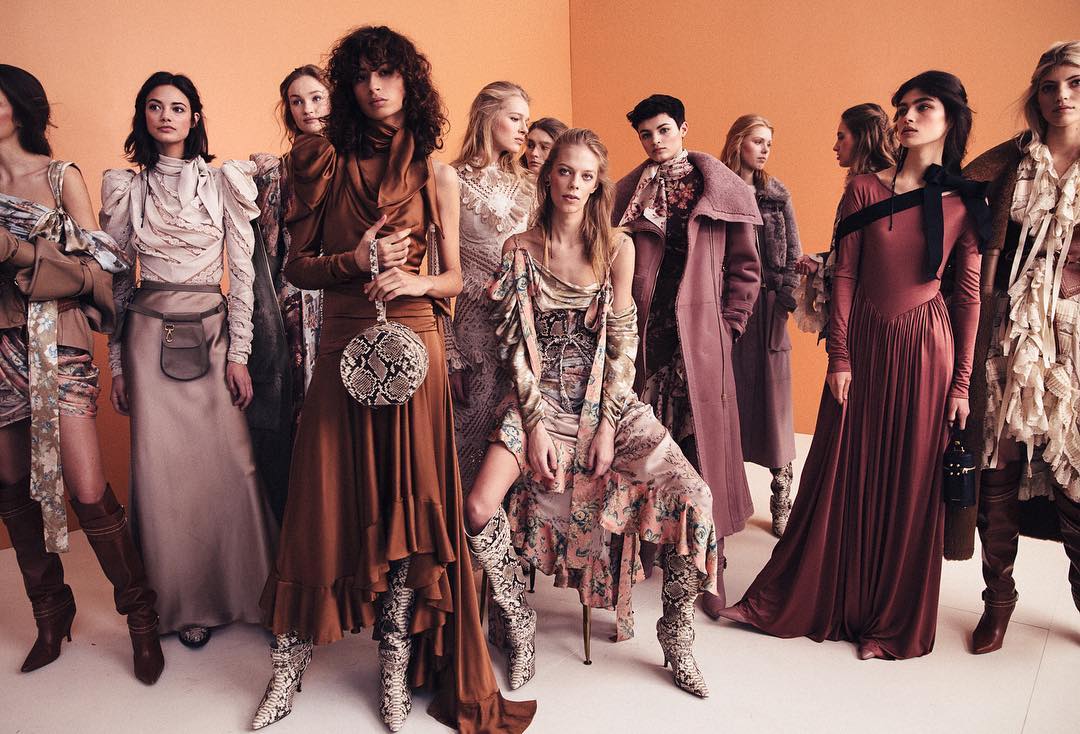 5. It's a pirate's life for me
Make all your childhood Halloween dreams come true. This year, fashion design gods brought the pirate look into style.
Less intimidating than it sounds, this trend offers tame, boho-esque forms. If you're looking for laid-back, opt for a ruffled dress or top. But for clothes that feel hot off the runway, get avant-garde with a bright bandana and corset belt.
https://www.freepeople.com/shop/fray-top/?category=new-this-week&color=072&countryCode=us&currency=USD&ref=languageSelect
https://www.missguidedus.com/blue-frayed-edge-denim-corset-belt
---
6. Above the belt
NYFW showcased a wide spectrum of incoming bag trends. But one that sticks out is the belt bag.
You'll have plenty of options within this craze, from gorgeous (shall we say, extra?) cross-body leather bags to sporty, '90s-style bum belts. Some are patterned, some have logos — but the best part about this look? Not having to lug around a heavy purse.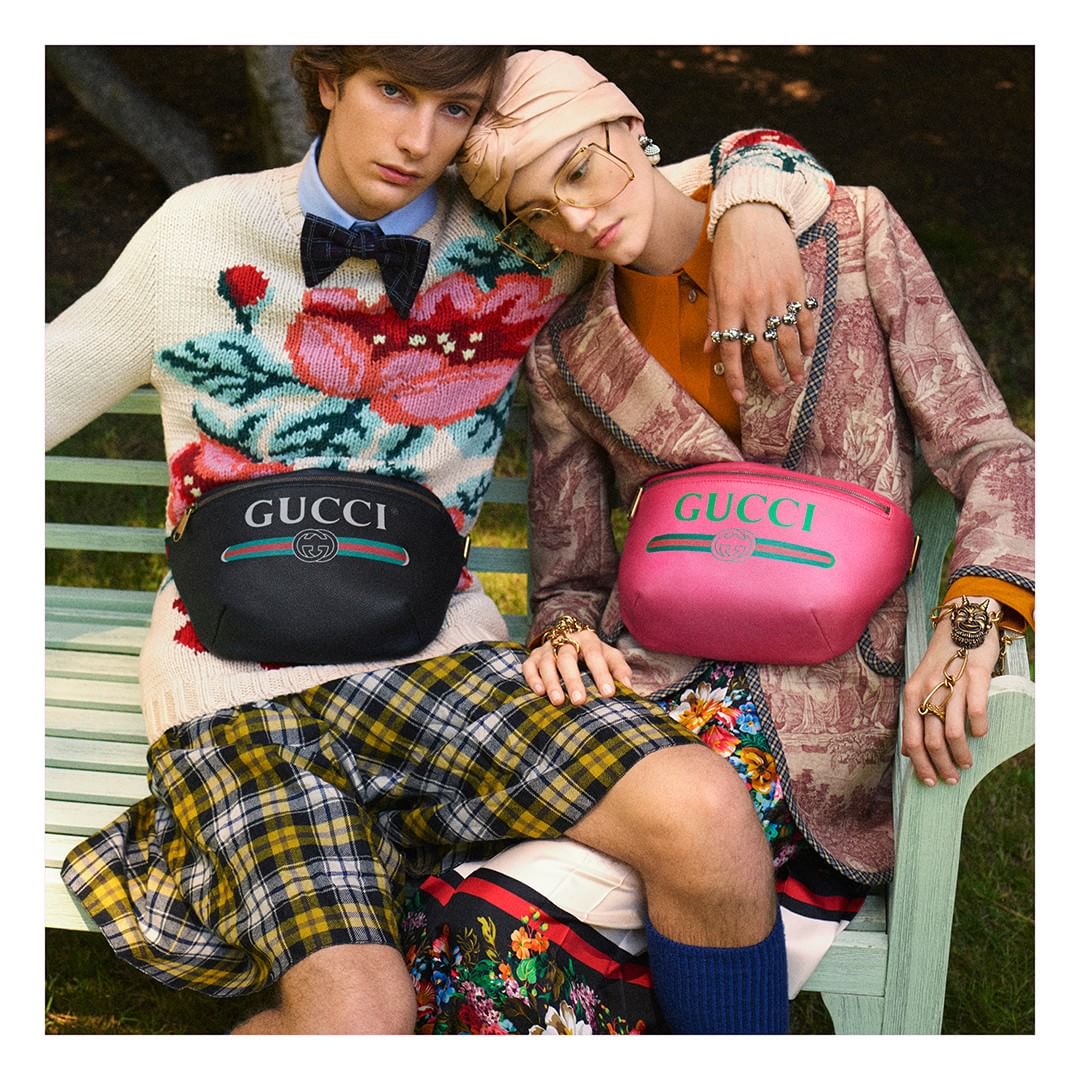 ---
7. Feathers 'n' furs
From endlessly refreshing our Instagram feeds, we should have anticipated faux fur would stay huge in fashion.
What didn't we expect? Feathers that make us look like Big Bird. Go for rich, jewel tones to elevate your look into something luxurious and comfortable.
Pro tip? Keep the rest of your outfit understated, so that your feathery, furry look can take center stage.
---
All our spring fashion picks
Top women's fashion deals August 2021