Finder is committed to editorial independence. While we receive compensation when you click links to partners, they do not influence our content.
Shopping Finder: Shop smarter online
Score a digital discount in fashion, beauty and more today.
What are you shopping for?
Best shopping deals
You make decisions on purchases big and small every day. What about making sure you're getting the best at the lowest price? Satisfy your shopping cravings in creature comforts with our comparison guides to buying, beauty, beds and more. And count on our expert reviews and verified promo codes to check out with confidence.
Latest Shopping
Top Shopping Guides
Fashion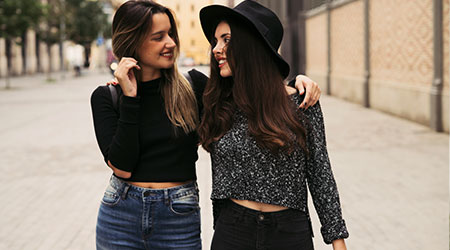 When you want to compare your options, check for a website that's like the one you know.
Beauty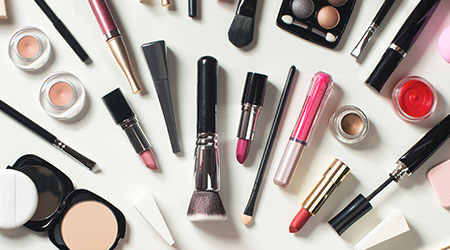 Read beauty guides and keep up with the latest launches.
Mattresses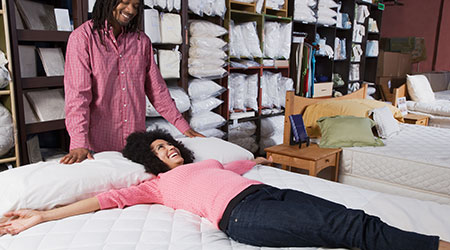 Learn the differences between various mattress types — including memory foam, inner springs, hybrids and others — to get your best sleep ever.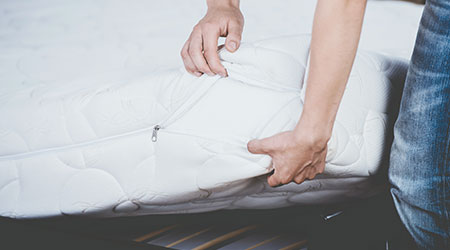 Buying a place to rest your head shouldn't leave you with a headache. Here's our top picks for online mattress retailers.
Top retailer coupons
Finance your next online order
Shopping tips & tricks
Use these shopping hacks to help you get the most bang for your buck:
Compare in-store and online prices. The price you see in stores isn't necessarily the same price offered online. Sometimes, you'll find a better deal online due to fewer overhead costs.
Price match. Lots of retailers will match or beat a competitor's price for an identical item.
Know when to wait and when to splurge. Even though a sale might look like a great deal, it might be worth waiting for the best time of year to buy that product. As a general rule, you'll save the most when you shop out of season.
Consider joining Amazon Prime. If you're a regular online shopper, Amazon Prime's free two-day shipping can really add up in terms of savings.
Hang onto wishlist items in your shopping cart. If you keep items in your shopping cart long enough, some stores will send you a coupon to encourage you to complete your order. And some will even email you if the price drops.
Staying safe shopping online
Keep your credit card and personal information secure with these top tips:
Pay with PayPal. That way, you don't have to enter your credit card information. Plus, if your order never shows up or arrives damaged and the company ghosts you, PayPal will work to make it right.
Don't shop online with a debit card. If your debit card information is stolen, hackers could potentially drain your bank account. Most credit card companies will flag suspicious purchases and refund you the amount of any fraudulent purchases.
Look for the padlock icon in the search bar. This icon indicates that the website is secure. If you don't see it, don't provide sensitive information.
Don't online shop on public Wi-Fi. Hackers know how to intercept your credit card and other sensitive information through unsecured Wi-Fi networks.
Deals that seem too good to be true probably are. Sure, some trusted retailers have been known to drop some amazing deals throughout the year. But a brand-new TV for $20 from a questionable site should raise some eyebrows.