Kelly Waggoner is the US editor-in-chief at Finder. She's worked with publishers, magazines and nonprofits throughout New York City, including ghostwriting a how-to on copyediting for the Dummies series. Between projects, she toys with words, flips through style guides and fantasizes about the serial comma's world domination.
Latest articles by Kelly Waggoner
3 articles written by this author
A forward contract can protect you from fluctuating exchange rates.
Kelly Waggoner
22 May 2020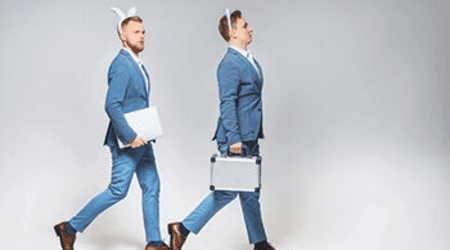 Western Union and PayPal have two different approaches to sending money within the US and overseas.
Kelly Waggoner
31 July 2019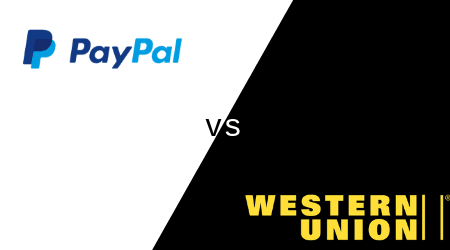 Getting a good forex rate could mean hundreds if not thousands of dollars in savings when you make a money transfer. Compare the best rates here.
Kelly Waggoner
11 February 2018