Latest articles by Gary Hunter
3 articles written by this author
Read our complete guide of what to do if you have to submit a car insurance claim, including how to prepare for a claim.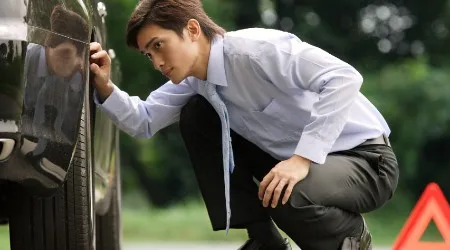 Insurance typically covers drivers listed on your policy, but some policies differ when it comes to unlisted drivers.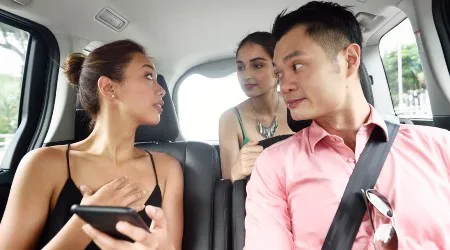 Where to turn to for assistance with your small business during the crisis.
Gary Hunter
31 March 2020