Finder is committed to editorial independence. While we receive compensation when you click links to partners, they do not influence our content.
Guide To Selling Second-Hand Items In The Philippines
A common step in any home makeover, KonMari organization, or minimalism venture is the purging or decluttering of unused items. A lot of these items are clothes or shoes. Sometimes, they're unused appliances or gadgets that still work, but are simply not utilized.
They have no use occupying space in the house, but you also don't want to throw perfectly good and working items in the trash. The solution? Sell them! It's the perfect compromise! You get to declutter your house and are paid for the items you purged. Here's how.
Turn clutter to cash!
There are many places for your second-hand items to find new homes. We'll start with online platforms, and then with physical locations. This is in the spirit of still trying to shop and sell safely at home.
Facebook Marketplace
Pro: HUGE market equals many possible customers
Con: Browsing and spamming is too easy, with no serious consequences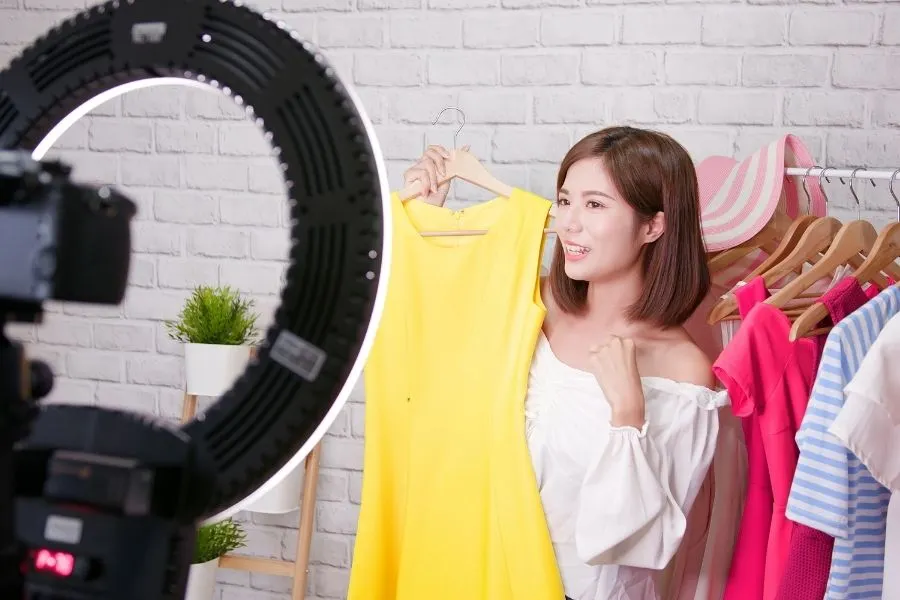 This is possibly the easiest platform to display and sell your preloved items. You probably already have a FaceBook account. You don't need a separate account to post in the Marketplace. And since most people also have FaceBook accounts already, this opens your sales to a very wide audience! A bigger market equals more chances to sell and earn.
It's very easy to sell here, too! From your Feed, simply click on the Marketplace, click Create New Listing, and proceed to add photos and details of your Item For Sale. Finally, Publish your listing for everyone to see.
However, some buyers may not want to linger here because there's no serious action against seller scams. If you get scammed here, your only options would be to block the seller or "read the terms and agreements". Not a great solution, eh? This is especially scary for high-end tech or luxury branded goods.
Carousell
Pro: Great market for niche items, and better security than FaceBook
Con: Smaller market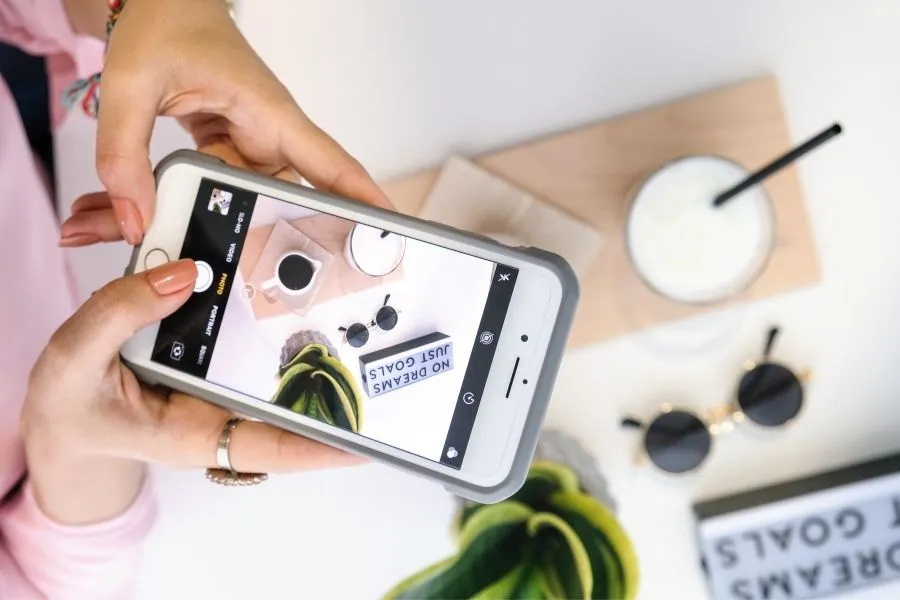 Previously, OLX and Carousell were separate sites where people can buy and sell their items. They have since merged into a single site. Because it's specifically for second-hand items, Carousell is famous when it comes to niche buys. This can be celebrity-signed goods, expensive gadgets, or concert tickets. There's a wide variety of items that can be carefully organized and tagged for buyers to find.
Carousell also generally has better management when it comes to actual deals. This is true for both sellers and buyers. Because Marketplace is integrated into a social media platform, a lot of people are just browsing for items without really planning to buy anything. In Carousell, both buyer and seller have accounts dedicated to the platform, so it's more likely for serious deals to take place.
Sure Carousell has a smaller audience because of sign-in and verification requirements, but at least you're assured of every offer you receive.
Shopee
Pro:an established platform with assistance in payment and delivery schemes
Cons: people don't usually look here for used items, and commission on every successful transaction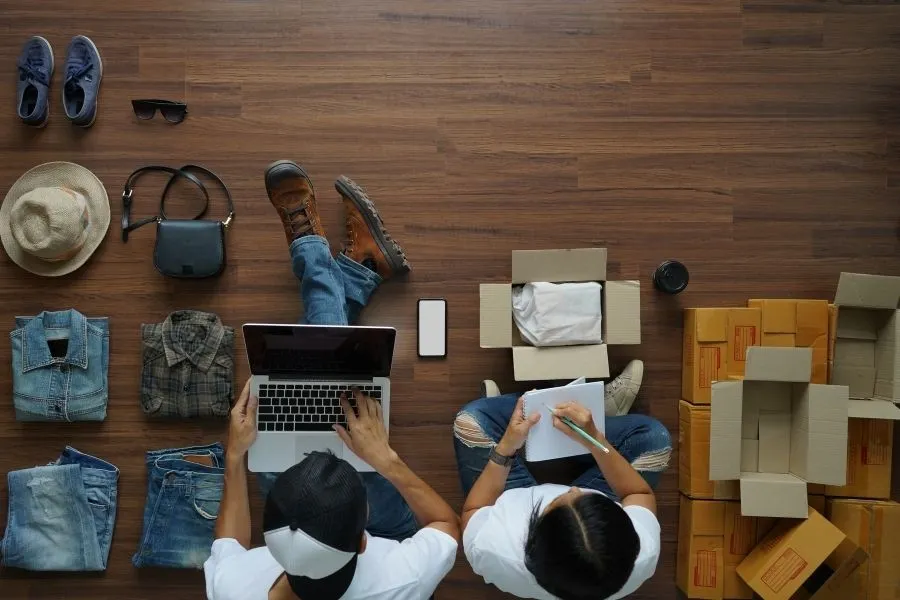 Shopee is a very famous website where people can buy and sell items. It's mostly popular among businesses looking to upscale their business online. But, because it's very easy to make an account and start selling in Shopee, some people settle to selling their items there.
The problem with this is the fact that buyers don't actually look for used items in Shopee, so your listing won't be on the top of every search list for clothes or gadgets. And while Shopee helps you when it comes to payment and shipping arrangements, they also charge a commission for every successful transaction.
We suggest using Shopee only if you're selling a lot of items, enough to build an online "shop".

Other websites:
There are other websites or platforms you can check out if you want your products to be visible to more people. The problem, though, with posting on too many sites, is it makes tracking of your listings harder.
But, if you're still looking for more selling platforms, there's Shopify which are mainly used by dropshipping stores. EBay is a world-famous buy-and-sell platform, but Filipinos don't usually look to it for budget-friendly buys. This is because it's mostly used by users from other countries, and the currency conversion is too expensive for anything , no matter the brand.

There's also Etsy, which is a famous platform for budding artists looking for commissions. If you have art that has no space in your home anymore, you can probably sell it here. Finally, there's Instagram. It's not the best platform if you're just making an account for selling second-hand items. It will take time to gain followers and have people shop for your products. However, if you have an established account with at least a thousand followers, you can probably post your listings here, as well.
SEE ALSO: Crafting Money From Art: How AMillennial Earned From Her Passion
Go offline!
While online is very convenient for a lot of buyers, it's very hard for new sellers to establish a payment scheme and a delivery system for remote orders. If you know an ukay-ukay stall near you, it might be easier to just hand them the items. Either sell it to them at your price, or have them sell it with a commission!
If you have a lot of items and no one to hand them over to, you can also start your own garage sale! This is a great idea if your home is accessible to a lot of people.
SEE ALSO: Of Overruns And Overflow: Mom Unboxes Secrets inGrowing aBusiness
Where to donate?
There are more things to consider when trying to find a new home for your used items. This includes the price of your listing, besides payment and shipping arrangements. You have to appraise your item competitively so it sells, but not too low that you barely get anything back!
If you don't want to go through all the hassle of selling your preloved possessions, how about you donate them? It would surprise you to know that there are charities that specifically accept any donation you can think of!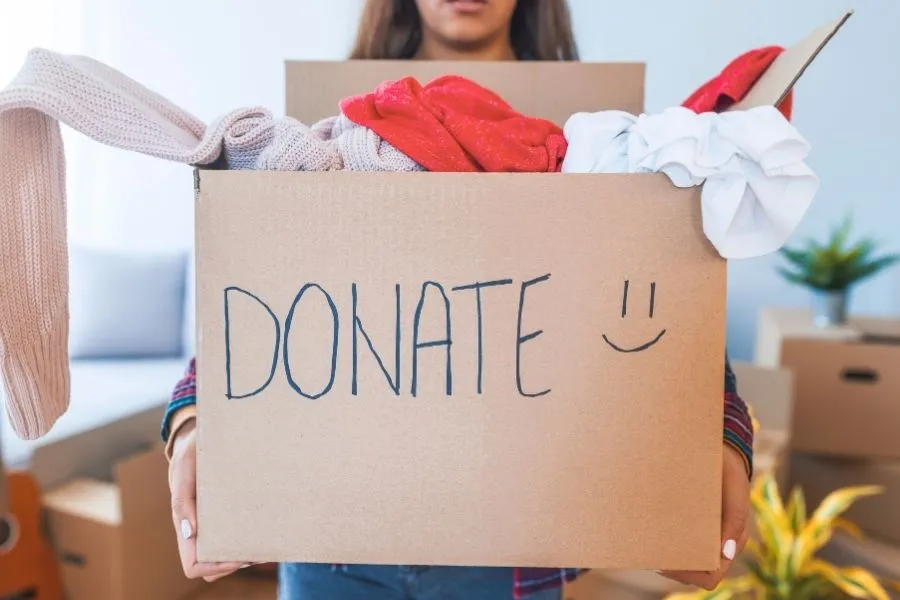 Bottom line:
Decluttering doesn't only rid your house of unnecessary items. You can also earn from it! It's not as much as the amount you bought things for, but it comes with more floor space in your house. You can also opt to donate it which means you'll be helping another person in need. Happy cleaning!
SEE ALSO: 5 Ways Minimalism Can Help Your Finances
More guides on Finder