Stacie Hurst is an editor at Finder, specializing in a wide range of topics including stock trading, money transfers, loans, banking products, online shopping and streaming. She has a Bachelor of Arts in Psychology and Writing, and she completed one year of law school in the United States before deciding to pursue a career in the publishing industry. When not working, Stacie can usually be found watching K-dramas or playing games with her friends and family.
Latest articles by Stacie Hurst
2 articles written by this author
Learn what you should know if you want to send money to a loved one in Cuba.
Stacie Hurst
10 September 2020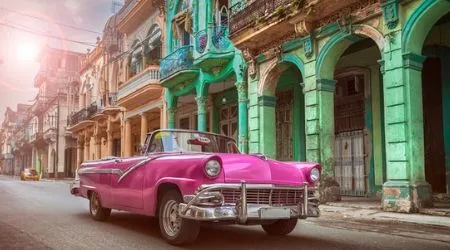 Compare international money transfer services. Find out about transfer fees, exchange rates, speed and ways to save on your next transfer.
Stacie Hurst
21 December 2017