James Martin is a senior writer at Finder. He has written on a range of finance and business topics for over five years and his work has been featured in publications including The Irish Times, Companies 100, In Business and Q Magazine (UK). As a trained journalist, James can drill into the finer details of financial products to help you save time and money. In his spare time, James is a committed sports fan, novel reader and Thai food enthusiast.
Latest articles by James Martin
2 articles written by this author
Learn about some of the top online course platforms that make it easy to create, deliver and sell your lessons.
James Martin
2 December 2020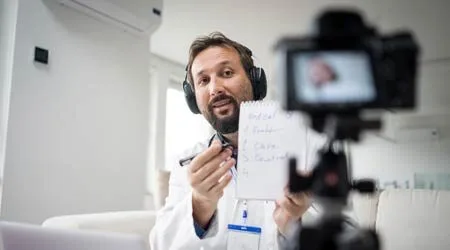 If you're approved for a loan, you could be paid in as little as nine minutes.
James Martin
24 January 2020