Alex Jeffs is the senior publisher for personal, car and business finance at Finder. He has been building websites since he was 14 years old and has tested cars everywhere from race tracks to Oodnadatta.
Latest articles by Alex Jeffs
3 articles written by this author
Looking to buy a new Mazda? Find and compare the best finance and deals and learn more about Mazda's 1/3, 1/3, 1/3 offer.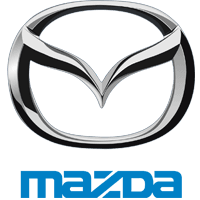 Here are 7 tips that will help you negotiate with a car dealer and get you the best deal for your new vehicle.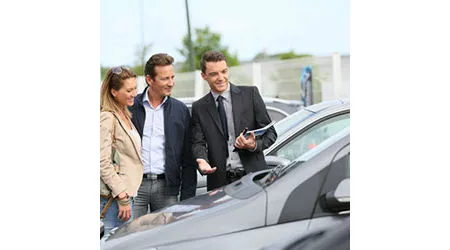 Your guide to secured business loans and how to find the right financing solution.
Alex Jeffs
3 October 2017