James Edwards is a personal finance and cryptocurrency writer for Finder. He has qualifications in both psychology and UX design, which drives his interest in fintech and the exciting ways in which technology can help us take better control of our money. His expertise has seen him called on to report at events such as TechCrunch Disrupt, CoinDesk Consensus and IBM Think.
Latest articles by James Edwards
3 articles written by this author
Leer meer over de Polkadot coin en koop deze cryptocurrency in 3 eenvoudige stappen.
James Edwards
9 April 2021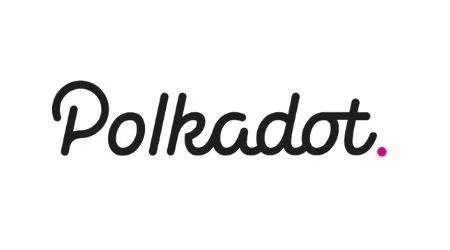 Explore the range of current accounts available in the Netherlands and compare by features including costs & features.
James Edwards
24 April 2020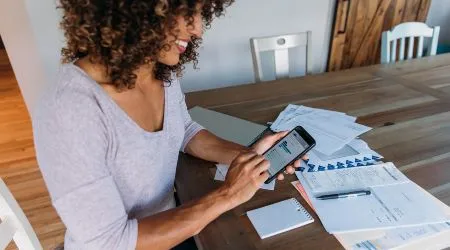 Learn more about business banking and compare business bank accounts in the Netherlands.
James Edwards
26 March 2020