Charlie Barton is a publisher at Finder. He specialises in banking and investments products, including banking apps, current accounts, share-dealing platforms and stocks and shares ISAs. Charlie has a first-class degree from the London School of Economics, and in his spare time enjoys long walks on the beach.
Latest articles by Charlie Barton
2 articles written by this author
Like gold, silver is often seen as a safe haven for investors. Here's a guide to your different investments options, the benefits of investing in silver and what the possible risks are.
Charlie Barton
23 March 2021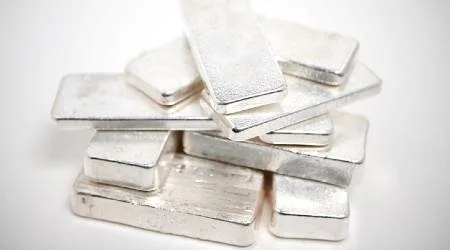 How to send money to Brunei safely and affordably. Compare international money transfer services and save on exchange rates and fees.
Charlie Barton
19 April 2020