Stacie Hurst is an editor at Finder, specializing in a wide range of topics including stock trading, money transfers, loans, banking products and online shopping. She has a Bachelor of Arts in Psychology and Writing, and she completed one year of law school in the United States before deciding to pursue a career in the publishing industry. When not working, Stacie can usually be found watching K-dramas or playing games like Among Us and skribbl.io with her friends.
Latest articles by Stacie Hurst
2 articles written by this author
Cloth masks may not have the same effectiveness as an N95 mask. But with N95 masks being saved for hospitals, it's a great alternative for everyday use.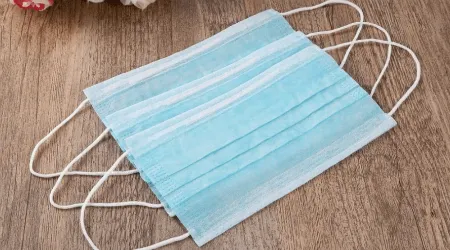 Compare international money transfer services. Find out about transfer fees, exchange rates, speed and ways to save on your next transfer.
Stacie Hurst
6 April 2018