Alexandra Plesa writes about Internet TV for Finder. When she's not re-watching The West Wing for the 11th time, she likes to scour streaming services for any fascinating underrated gems they have on offer. She'll never say no to a romantic comedy and she'll press you to watch BoJack Horseman until you finally give in
Latest articles by Alexandra Plesa
3 articles written by this author
Overwhelmed by the sheer number of TV shows available on Netflix? Here are our top 22 to get you started.
Alexandra Plesa
30 October 2018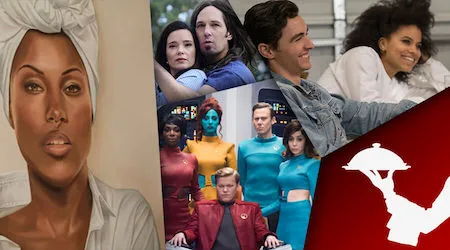 Netflix has come a long way since releasing Beasts of No Nation, its first original film. We've gathered the platform's best offerings to help you plan the perfect movie marathon.
Alexandra Plesa
20 June 2018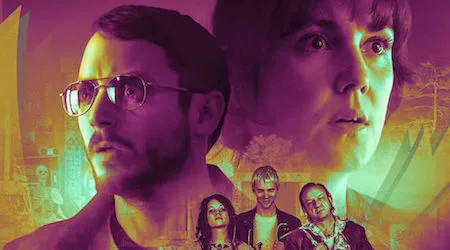 From Sesame Street to the Dark Knight, Netflix offers TV shows and movies for kids of every age.
Alexandra Plesa
18 August 2015