fintechFIVE: Prodigy Finance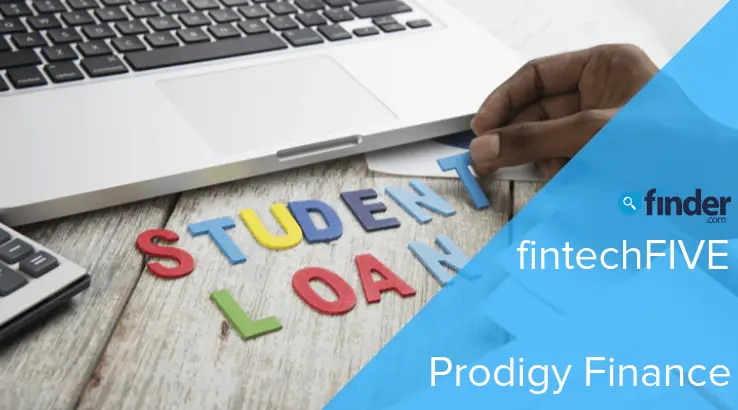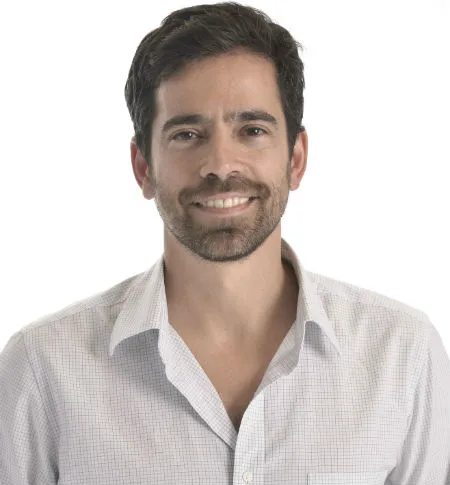 Ricardo Fernandez
Head of Refinance at Prodigy Finance
In two sentences or less, describe your product or service.
Prodigy Finance provides education loans to international students attending top universities around the world, and refinancing for international working graduates. Our investors, who fund the loans earn a financial and social return, the schools we work with get the best talent, and students from 150 countries get access to funding.
What has been the company's biggest milestone to date?
When Cameron and the co-founders launched the company, they were also launching a model that had never been done before. It takes time to build a track record and credibility with institutions. The company as a whole has worked hard to prove the model with data, and that it works at scale. Our initial capital funding was driven by alumni and impact investors, and we now also have significant participation from large blue chips around the world (towards the end of last year, we announced that we had raised US$1 billion in available debt financing for student loans in a twelve-month period).
What's your most useful advice for having a productive day?
First thing in the morning do a list of what you need to do and cross items out. Focus and repeat.
Where do you see the company in 12 months?
Prodigy Finance started off funding international students studying business degrees, and has since expanded to engineering, law, public policy and health sciences. There are still other fields we want to cover. We've also just launched a refinance product to help international working graduates in the same way we help international students. Our goal is to support this group with the products they need, and with those that work with our borderless credit model.
Which book has had the most influence on your professional mindset?
20 years ago it was Guns, Germs and Steel by Jared Diamond which explains how the world became what it is now. The most influential in 2018 is Principles by Ray Dalio. So simple and yet powerful.
---
The fintechFIVE is a series of five questions intended to shed light on innovative fintech companies from around the world — check out the most recent fintechFIVEs here.
Think your company should be featured in the fintechFIVE? Email us!