Finder is committed to editorial independence. While we receive compensation when you click links to partners, they do not influence our opinions or reviews. Learn how we make money.
Credible private student loans review
Sorting through student loan options can get overwhelming. Why not knock out 9 at once?
Best for students who want to compare multiple offers with just one online form.
Pick something else if you'd rather apply directly with a lender yourself.
Starting at 1.24% with autopay
APR
Varies by lender (typically, total certified costs of education minus financial aid already received)
Max. Loan Amount
Good to excellent credit
Min. Credit Score
Details
| | |
| --- | --- |
| Product Name | Credible Labs Inc. (Student Loan Platform) |
| Minimum Loan Amount | $1,000 |
| Max. Loan Amount | Varies by lender (typically, total certified costs of education minus financial aid already received) |
| APR | Starting at 1.24% with autopay |
| Interest Rate Type | Variable |
| Minimum Loan Term | 5 years |
| Maximum Loan Term | 20 years |
| Requirements | Enrolled at least half time in qualifying US educational program, ages 18+ or apply with cosigner |
Expert review
Review by
aliyyah.camp@finder.com
---
Aliyyah Camp is a writer and personal finance blogger who helps readers compare personal, student, car and business loans. Aliyyah earned a BA in communication from the University of Pennsylvania and is based in New York, where she enjoys movies and running outdoors.
Expert review
Credible is a great service to consider if you want to shop around for the best rate by filling out just one online form. Instead of spending hours filling out multiple prequalification forms, you can compare offers from nine different lenders at once.
However, Credible doesn't partner with every single student loan provider out there. This means you might be able to find lower rates or better terms elsewhere.
Check out our list of other lenders to compare even more options.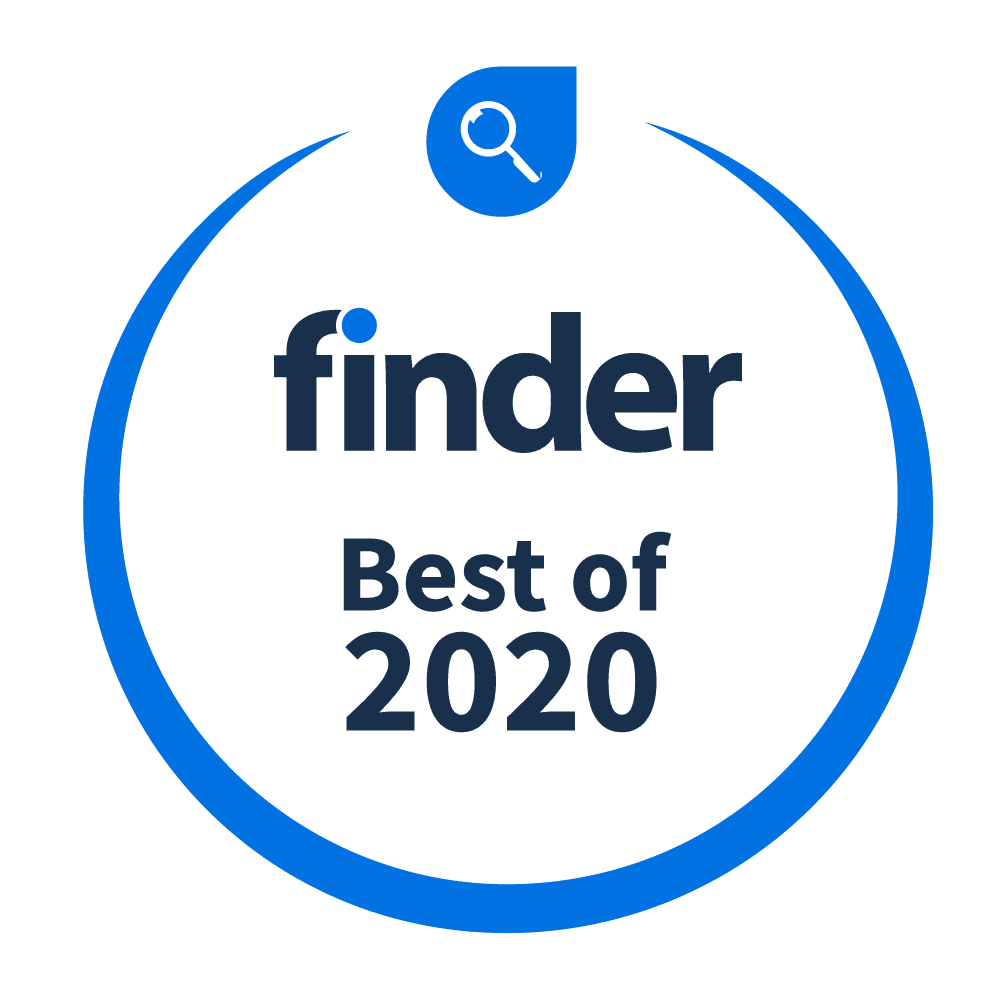 Am I eligible?
Before you dive in and find out your rates, make sure you match the basic requirements. You'll need to:
Have a cosigner if you are younger than 18
Be enrolled at least half time in a qualifying US educational program
While Credible doesn't have any credit requirements itself, its partner lenders might. You typically have a better time qualifying on your own if you have a credit score above 600 and enough income to support your repayments. Otherwise, consider applying with a cosigner.
Why should I consider a private student loan through Credible?
You'll use just one form and pay no fee to prequalify with a variety of student loan providers that offer both fixed- and variable-rate options. When you use the service, you're not actually borrowing from Credible, but instead getting potential offers from its network of partner lenders.
Rates and terms will vary depending on the lender you're matched with. And repayment plans may include: full deferral, interest-only payments, flat in-school payments and full payments.
Loans for college, graduate and professional degree programs are available through Credible. They're unsecured and available as long as you're enrolled at least half time in a qualified US educational program. Anyone under the age of 18 must apply with a cosigner.
What are the benefits and drawbacks of Credible student loans?
Pros
Multiple lenders, one online form. Time is precious. If you're looking to simplify the search for student loans, you'll find out if you qualify for one or more loans among nine different lenders with just one form.
No hidden fees. Lenders through Credible don't charge origination or prepayment fees. That means you can prepay as little or as much as you like, whenever you'd like. Doing so can save hundreds of dollars in interest payments.
Customer support. Complications happen, but they don't have to get out of hand or stew over the weekend. Credible supplies phone, email and chat support every day of the week.
No cost to get your rates. Using Credible won't cost you a thing. That means you get multiple comparisons at once, for free. And it uses a soft credit pull, so your credit score won't be affected when you check your rates.
Cons
Limited selection. Though there are nine different lenders working with Credible, some top student lenders are missing — most notably CommonBond.
Three's a crowd. Dealing with issues with your student loans can be frustrating and worrisome. When a third party is involved, finding answers quickly can often hinder the process.
No guarantee. Just because you prequalify for an attractive offer, it is not a guarantee of approval. Once you submit your full application, and a hard credit check is done, you could still be denied if the verification doesn't match up.
Private loans don't carry federal benefits. Federal benefits such as the Civil Service Loan Forgiveness or any income-driven repayment plans won't be available for your private loans. Any sort of repayment programs will strictly be between you and the lender. Credible even encourages potential customers to apply with the Free Application for Federal Student Aid (FAFSA) before considering private loans.
Compare Credible to other private student loan providers
How do I get started?
Once you're ready to go, just follow these five steps to get your rates:
Click the Go to site button on this page to be redirected to Credible's private student loans online form.
Select whether you'll be checking rates individually or with a cosigner.
Enter your education and financial information.
View your options.
Select your preferred lender and receive your funds.
I got a private student loan through Credible. Now what?
You've received offers and found one that's a good fit. The approved funds will be sent directly to the school.
Depending on which lender and loan you signed up for, you could choose from multiple repayment options, including:
Immediate. Make full payments shortly after funds are disbursed.
Interest only. Make only payments towards interest while you're in school.
Flat in-school. Make a fixed monthly payment that's lower than the full payment while you're in school.
Full deferral. Delay payments until after graduation — usually six months after.
Some loans may come with discounts for setting up automatic payments. It's a great way to avoid late payment fees, so long as the funds are in your account on the due date.
Read our guide to student loans to compare other providers and find the best offer for you.
Frequently asked questions about Credible private student loans