Finder makes money from featured partners, but editorial opinions are our own.

Advertiser disclosure
The cost of convenience
American adults send three-quarters of a trillion dollars each year on deliveries, rideshares and more.
A Lyft here. A GrubHub there. Those little expenses add up to one big bill, with American adults forking out a combined $751 billion on conveniences each year, according to the latest data from Finder.
Our survey finds that 74% of adults (184.4 million) in the US spend $4,073 a year on conveniences like subscription boxes, food deliveries and ridesharing.
Ridesharing the top convenience
The most common convenience service American adults use is ridesharing, with 50% of us (124.5 million) shelling out almost $78 billion on these services in the last year. That's about $625 a year each for those who spend on ridesharing.
Ridesharing is closely followed by home services (45%) and food deliveries (44%).
Home is where the convenience is
While the American dream might be a house with a white picket fence, it turns out that tending it is not part of the deal, with 45% of us shelling out $1,283 each year on home services like lawn maintenance. This equates to a collective $143.8 billion per year.
Our next biggest expense is for food delivery services at $108.8 billion (or $929 per person per year) and pet services at $50.8 billion ($703 per person per year).
Why are we so obsessed with convenience?
Saving time and money is the top reason people give for using convenience services, with 69% of American adults citing this combination as the main cause, while 60% are happier just to save the time. The next most common reason is a lack of desire to do the task themselves, with 39% saying they throw these tasks into the too-hard basket.
Not much of a battle of the sexes
Men and women are nearly as likely as one another to use convenience services, with men (75%) slightly more likely than women (73%).
While men are only 10% more likely to use ridesharing services than women, they are 24% more likely to sign up for subscription boxes than women.
Millennials want everything handed to them
Even though millennials earn less money than the other generations, they are most likely to outsource tasks, with 86% saying they use convenience services. Millennials are followed by Gen X (75%) and baby boomers way down at 53%.
Southern convenience-ality
Those living in the South are the most likely to opt for convenience services, with 76% saying they use them. The South is closely followed by those on the West Coast at 75%. Tied third is both the Northeast and the Midwest at 70%.
Mo' money, fewer problems to solve yourself
Those earning more than $100,000 a year are the group most likely to use convenience services, with 80% in this income range saying they use at least one convenience service. As you might suspect, the percentage of people using conveniences decreases along with household income, with those earning between $75,000 and $99,999 at 77%, from $50,000 to $74,999 at 70% and under $50,000 at 68%.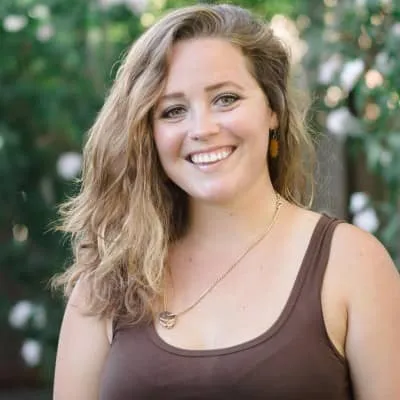 For all media inquiries, please contact:
Chelsea Gregori, Public Relations Specialist
More on convenience services...