Finder is committed to editorial independence. While we receive compensation when you click links to partners, they do not influence our content.
Small Business Cell Phone Plan Finder
Compare cost, data and other features to find the right carrier for your company.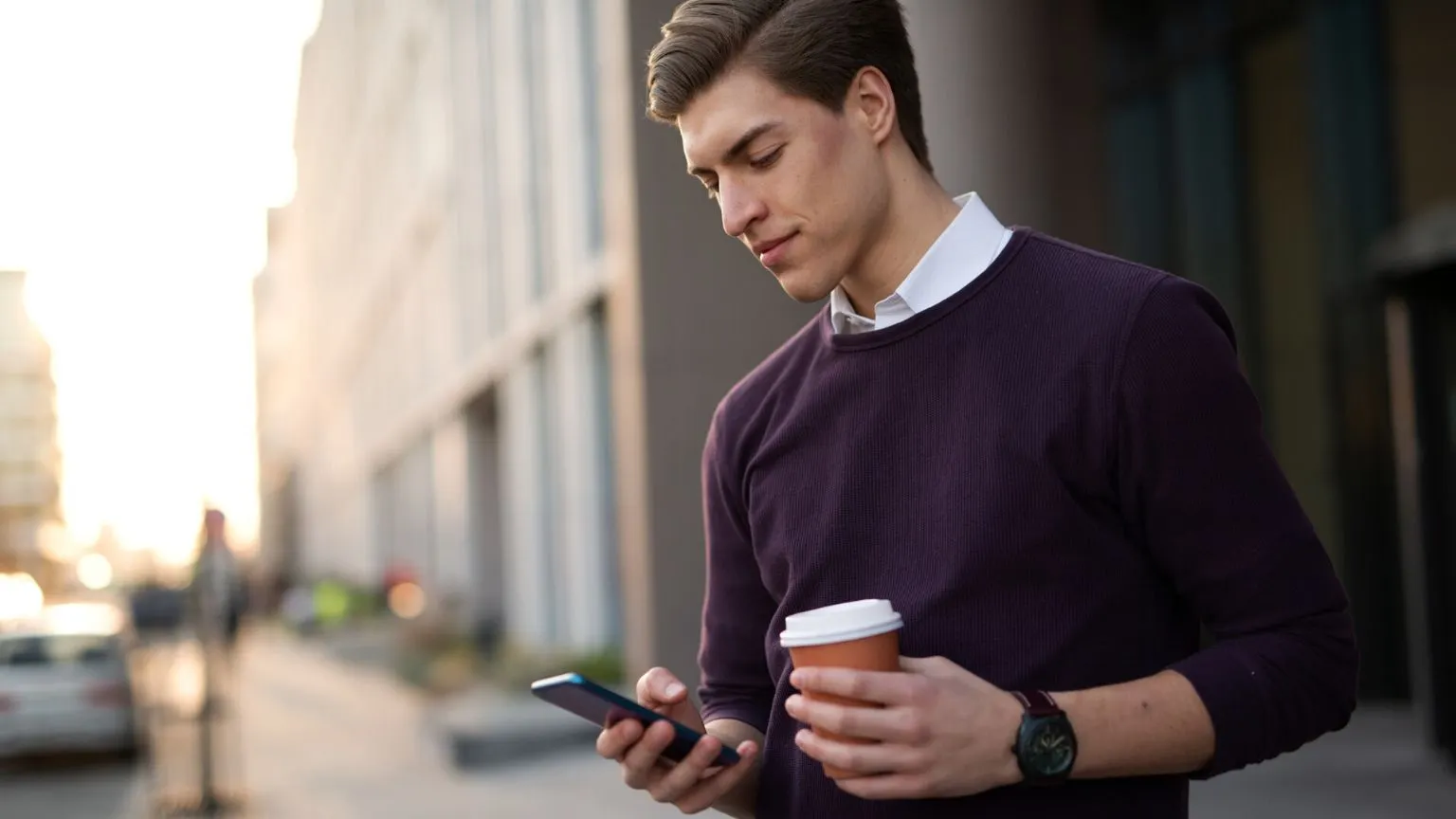 If you use your cell phone for business purposes, you'll want to select a mobile phone plan to match your unique business needs.
What are business cell phone plans?
Opting for a business cell phone plan helps your business stay connected and productive, even when you're not in the office. A business cell phone plan usually offers access to more lines for employees, better deals on international calls and 24/7 support to streamline help with any technical issues.
Generally, they operate on fixed-term contracts rather than monthly contracts. Businesses that bundle multiple plans under a single account often benefit from discounts and can pool data for use by all employees.
Compare business cell phone plans
How much do small business wireless plans cost?
If your small business is looking for a wireless plan to meet your needs you can expect to pay anywhere between $20 to $80 a month for each phone you have connected. The amount of data and how you share it is the biggest factor to determine price.
The contract can also affect how much you pay. Most providers offer discounts for autopay and for signing on to an annual contract.
Benefits of a business cell phone plan
Opting for a business plan offers some benefits to your company when compared to going with a personal plan. A few benefits include:
Specific design for business needs. Many providers offer to customize plans to cater to your workload demands.
Plenty of choice. Find the right business phone plan that suits your business situation, regardless of size, location and budget.
Added value. Business mobile plans typically offer plenty of added value with international calls and text, shared data and premium technical support.
How to compare business cell phone plans
What plans work best for your business depends on your needs, but in general consider the following when choosing a cell phone plan:
Talk and text
Some plans offer unlimited talk and text, which is easier to manage across your team. If your business makes international calls or texts, make sure that you find a plan that offers unlimited talk and text to the countries you contact most.
Cost and contract
Most business mobile plans charge monthly, usually between $50 and $80. But read the contract carefully to determine how long you're locked in — it many require you to be locked in for two years or more. Also, check how many lines are included with the contract — make sure there are enough phones lines to meet your needs.
Mobile hotspot
Depending on your plan, a mobile hotspot can come with your phone or as a standalone device. It lets you share your connection to your cellular network with your computer or other people when there isn't Wi-Fi available — like on the train or in a park.
Data and charges
With a majority of work done online, the amount of data is key when comparing business mobile plans. If you send and receive large files or if online video plays an important role in your daily operations, pick a plan with enough gigabytes (GB) to cover all your employees and their needs.
Some plans offer GB caps for each phone, while others let you share data. Keep your eye out for unlimited plans — going over your data can slow your speed and cost around $5 per GB you go over.
Network
Choosing a network is probably the most important aspect of choosing a plan. If you need a 4G network, find out if it covers your region to avoid connection issues. Nothing worse then signing a two-year contract with a provider with poor service where you work most.
3 types of business cell phone plans
When you compare wireless plans for your company, you'll find that most big carriers like Sprint, Verizon and At&T offer plans to best meet your business needs. Most plans are split into three business plan tiers:
Shared

data plans

for small businesses
Unlimited data plans
Medium to large businesses
Each tier offers features for talk, text, international coverage, shared or capped data and mobile hotspots. And some even offer coverage for in-flight text and Wi-Fi, while others offer cloud storage for videos. Save money by comparing your business needs against what each carrier offers.
Frequently asked questions