Gerrit van Sittert is a cryptocurrency investor keenly interested in the ramifications of blockchain technology. Since graduating with a commerce and entrepreneurship degree, he has specialized in the role that crypto video games have to play in the overall adoption of cryptocurrency.
Latest articles by Gerrit van Sittert
3 articles written by this author
Get started playing Sipher, a new crypto video game. Sipher is a social cyberpunk multiverse where you battle your "Sipher" avatar against other players.
Gerrit van Sittert
13 January 2022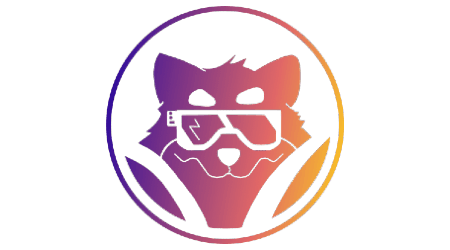 Start playing Infinite Fleet, a sci-fi crypto strategy game. Infinite Fleet is a sci-fi strategy game where you battle fleets of spaceships to defend humanity.
Gerrit van Sittert
12 January 2022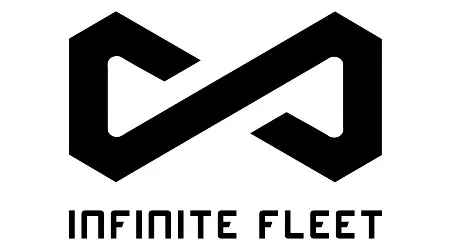 Trade cryptocurrency, derivatives and speculate on stocks with this fully-featured exchange created "by traders, for traders".
Gerrit van Sittert
6 April 2021