Latest articles by Sam Worthington
3 articles written by this author
The NFL's best current quarterback meets the greatest of all time in a tantalising Super Bowl match-up.
Sam Worthington
7 February 2021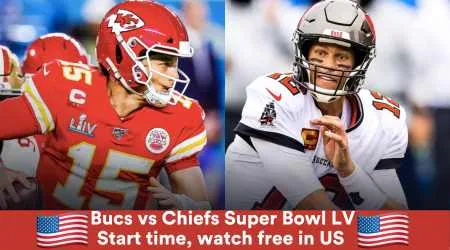 A lot has changed since Dustin Poirier and Conor McGregor last squared off in the Octagon. It's time for the rematch.
Sam Worthington
23 January 2021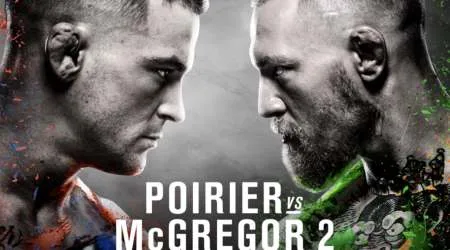 Rugby union is a sport on the rise in the United States and you can watch it all online.
Sam Worthington
5 January 2021